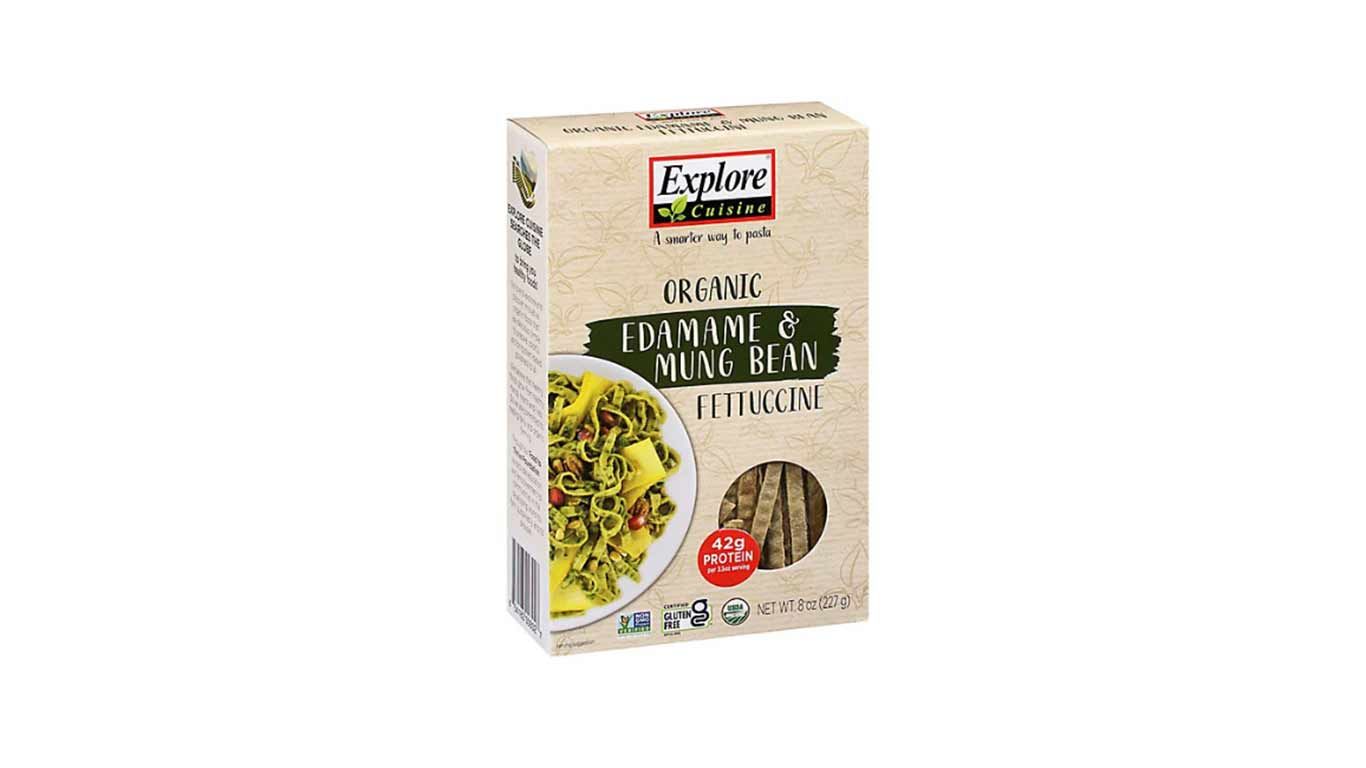 If you're a fan of healthy and delicious pasta, you're in luck! Publix is offering a great deal on Explore Cuisine Pasta after rebate. You can get a pack of Explore Cuisine Pasta for free when you purchase it at Publix and submit a rebate form online.
Explore Cuisine Pasta is a line of organic, gluten-free, and vegan pasta made from alternative grains and legumes such as red lentil, green lentil, chickpea, black bean, and edamame. Not only are they healthy and nutritious, but they also come in a variety of shapes and flavours that are perfect for any pasta dish.
To get the free Explore Cuisine Pasta, you need to purchase it at Publix and keep your receipt.
Then, visit the offer page on sampoll.co, and complete the online rebate form with your information, including the purchase date, purchase price, and store name.
Once you submit the form, you'll receive your rebate check in the mail within 6-8 weeks.
Whether you're looking for a healthy and delicious meal option, or you simply want to try something new, Explore Cuisine Pasta is definitely worth a try.