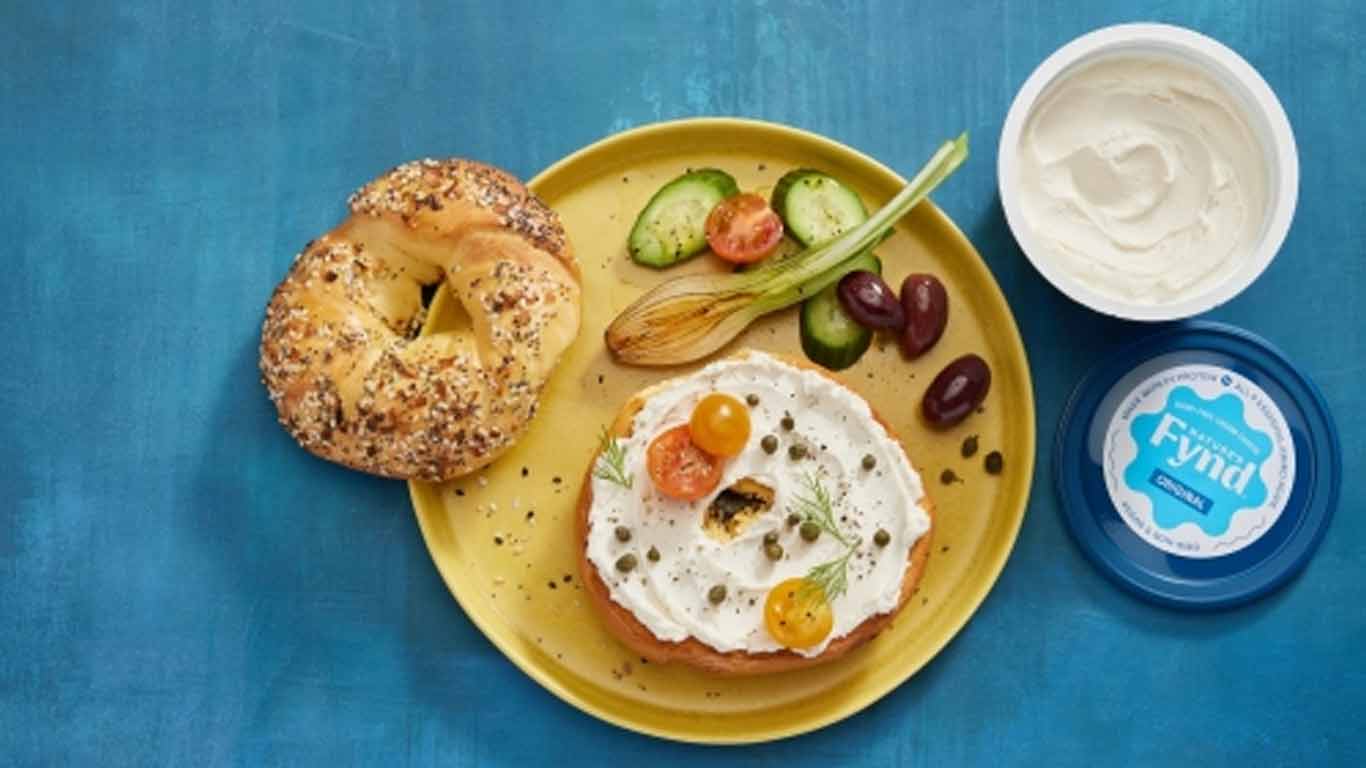 Embark on a delectable journey with the exquisite flavors of dairy-free cream cheese. Indulge in a luxurious treat for your taste buds as you savor the richness and elegance of this artisanal delight.
Experience the epitome of sophistication and innovation with a FREE sample of dairy-free cream cheese, courtesy of Social Nature.
Elevate your culinary creations to new heights and embrace your art of fine dining from the comfort of the kitchen.
Unlock the gates to a realm of gourmet dairy-free indulgence by securing your complimentary sample of cream cheese. Just tap on the button below and sign up for a free sample!
Once you sign up click on APPLY TO TRY.
Choose your PARTICIPATION store.
Claim your sample.
Delve into a world where flavors meld seamlessly, where sophistication meets dietary awareness, and where every bite is a testament to culinary mastery.
Embrace the refined allure of dairy-free cream cheese and embark on a journey of unparalleled taste and sophistication. Bon appétit.