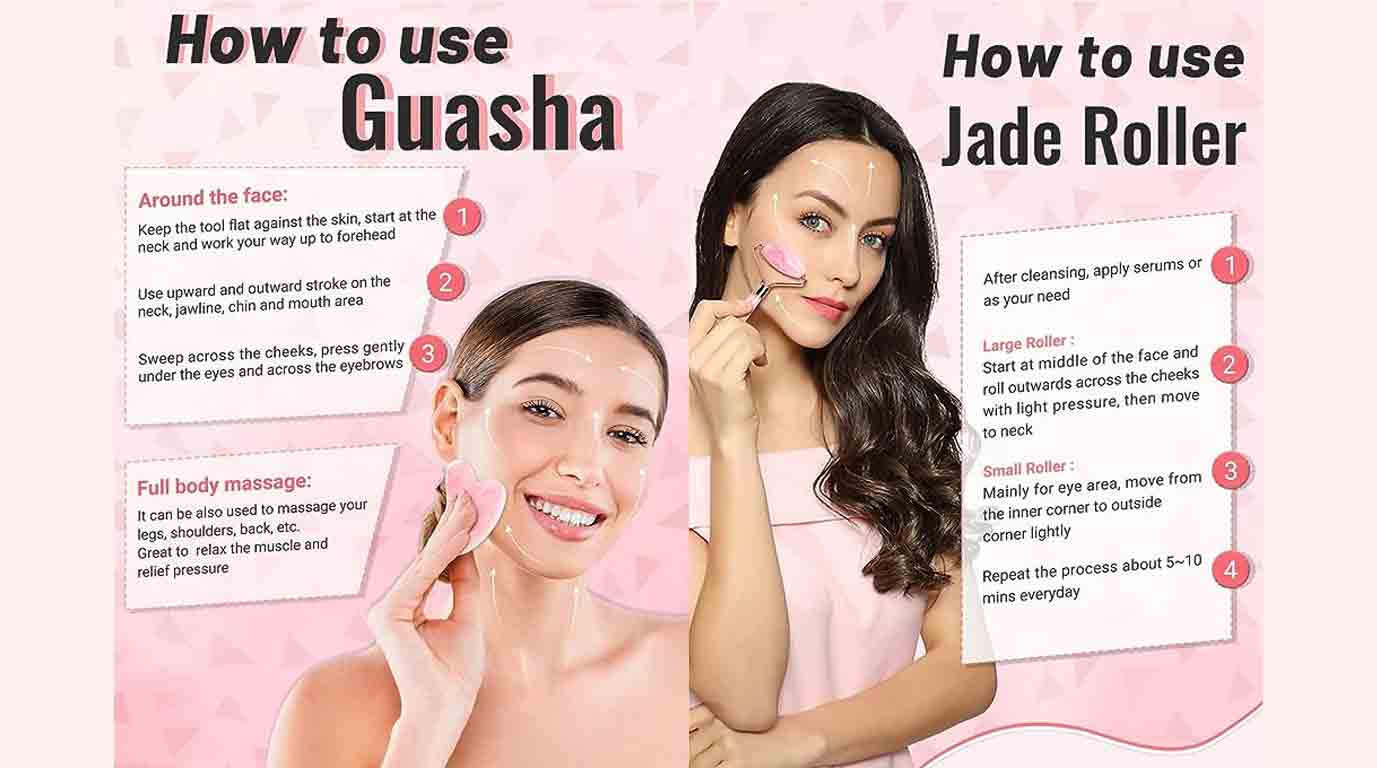 Looking for a natural way to combat ageing and improve the appearance of your skin? The Deciniee Jade Roller and Gua Sha Set is here to help! This set includes a jade roller and gua sha tool that work together to promote circulation, reduce wrinkles, and improve the overall tone and texture of your skin.
The jade roller helps to relax and massage the muscles in your face, while the gua sha tool helps to relieve tension and improve lymphatic drainage.
Avail 58% off on this wonderful product and get it at $8.49 only. The offer won't last long.