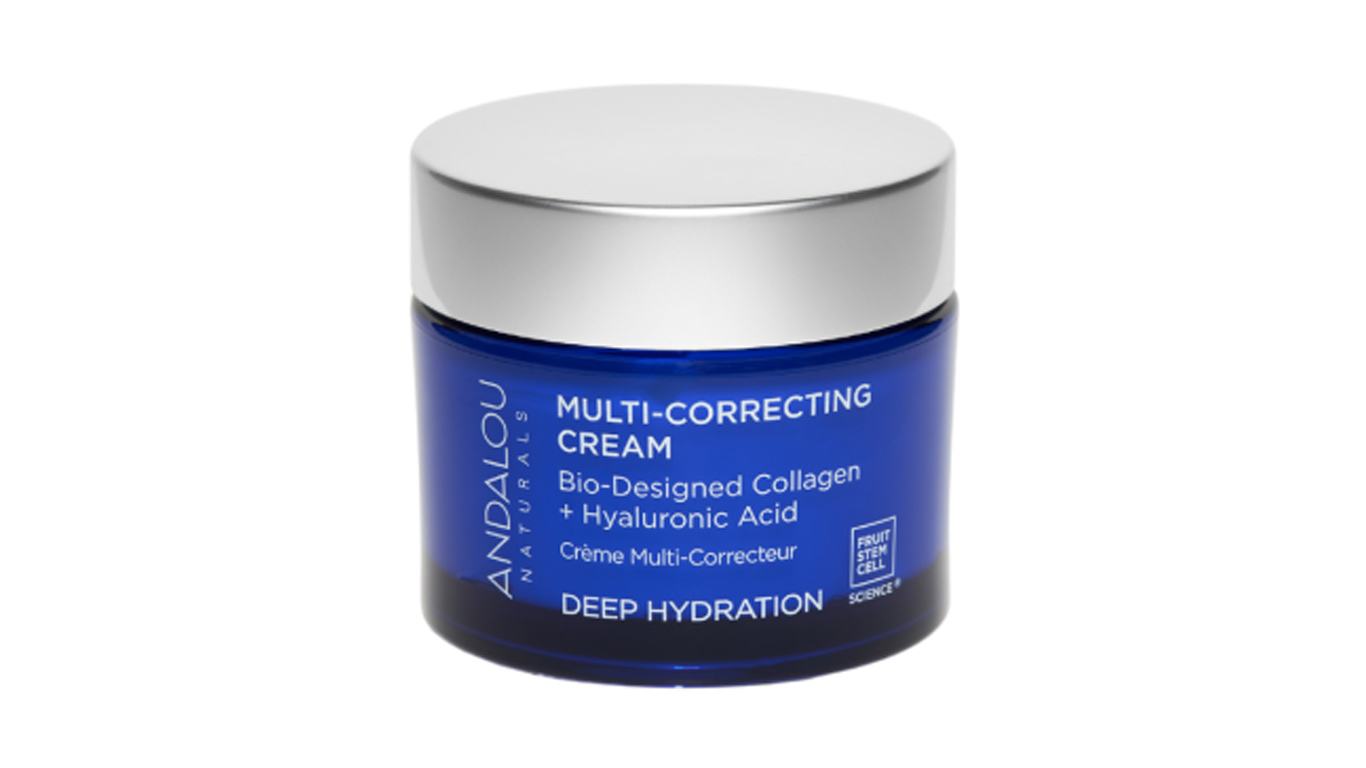 You can now get a FREE Andalou Naturals Deep Hydration Cream! Treat your skin to a nourishing and hydrating experience.
Andalou Naturals is known for its natural and effective skincare products, and now you have a chance to try their Deep Hydration Cream for free.
To claim your FREE Andalou Naturals Deep Hydration Cream, simply tap on "Get this offer now" to visit the Social Nature website and sign up or log in to your account.
It will redirect you to Andalou and there you can request your sample by finding your local store.
Then, apply for the free sample and follow the instructions to receive your Deep Hydration Cream.
Don't miss out on this opportunity to pamper your skin with the Deep Hydration Cream from Andalou Naturals. Treat yourself to a luxurious skincare experience that will leave your skin feeling soft and moisturized.