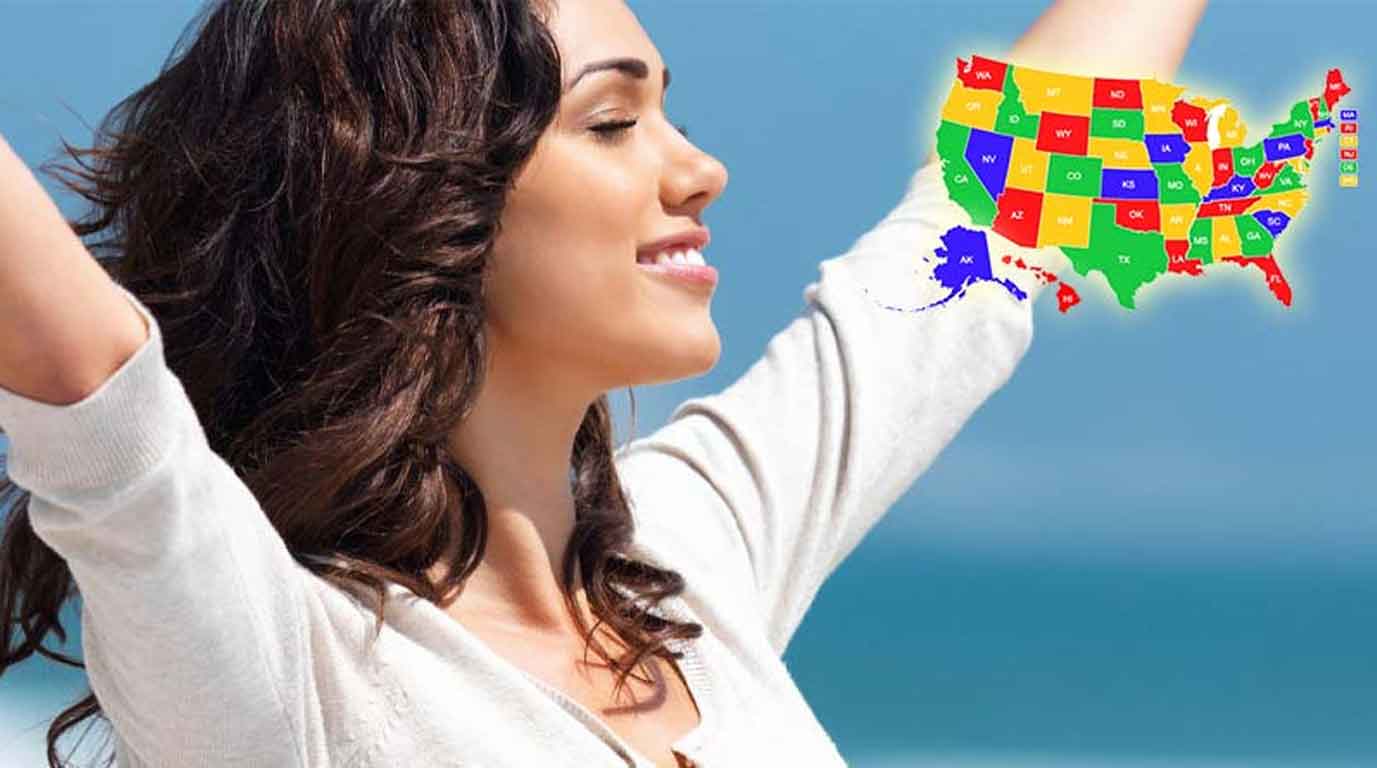 Dental treatments can be expensive. This website has a comprehensive list of dental facilities across the United States which offer free and discounted deals for dental care. They offer around 2,600 listings which also include non-profit agencies or university clinics that provide free or discounted assistance.
Save your money and get dental coverage easily. Just choose your state on the U.S. map and access your city to find the nearest dental clinic.
Grab this offer now and keep your teeth healthy.