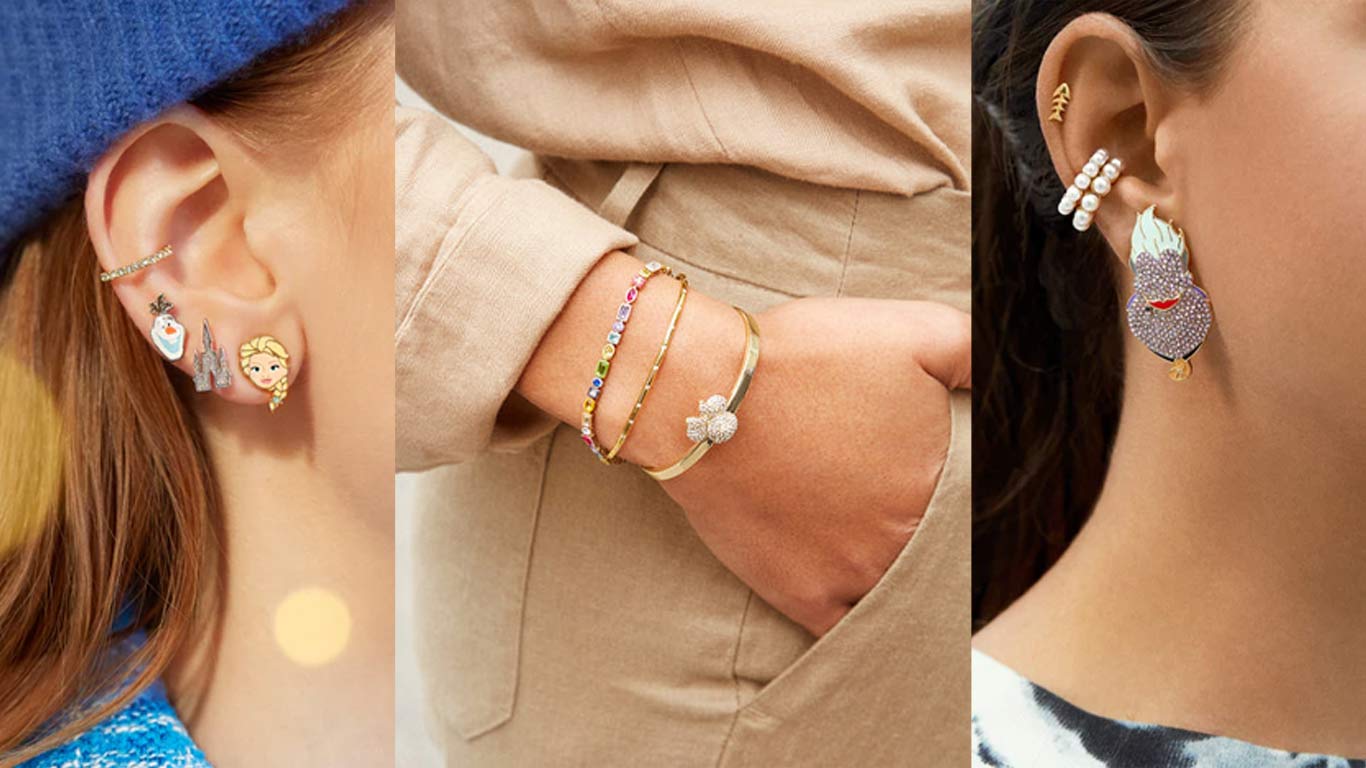 Get ready to add a touch of magic to your jewelry collection because we've got an enchanting offer for you. Have you heard about BaubleBarhey have the perfect deal to satisfy your Disney cravings.
For a limited time, BaubleBar is offering Disney jewelry for just $10! Yes, you read that right—adorable and stylish Disney-themed pieces at an irresistible price. From earrings to necklaces, you can find a wide selection of Disney-inspired jewelry to showcase your love for all things Disney.
To take advantage of this delightful offer, press 'Get this offer now'. Explore their Disney sale jewelry collection, choose your favorite pieces, and add them to your cart. It's a magical opportunity to add some Disney sparkle to your everyday style.
Embrace the Disney magic and let your inner Disney fan shine through your accessories!