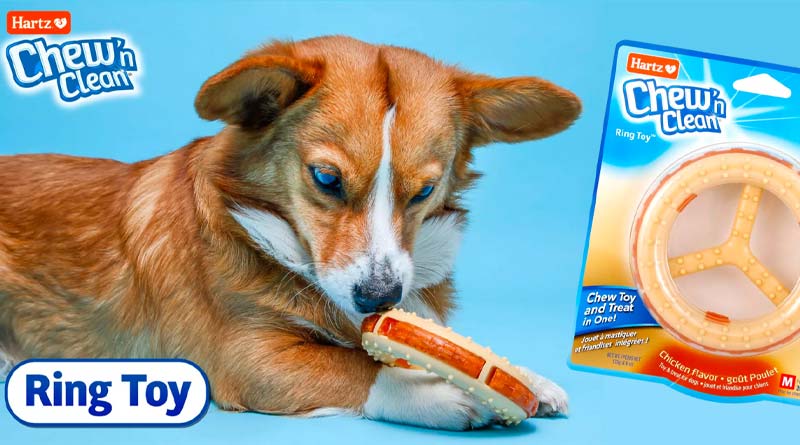 Hey there, fellow dog lovers. Have you been searching for the perfect toy to keep your furry friend entertained?
For a limited time, you can apply for Hartz's brand new dog toy for free! That's right, FREE! Your pup can be one of the lucky ones to try out this exciting new toy before it even hits the shelves.
Imagine the joy on your furry friend's face as they discover their new favourite toy. Whether they love to fetch, chew or cuddle, this toy has it all. Plus, Hartz is a trusted brand in the pet industry, so you know you're getting a quality product.
So why wait? Don't let your dog miss out on this pawsome opportunity. Click on get this freebie and apply today.