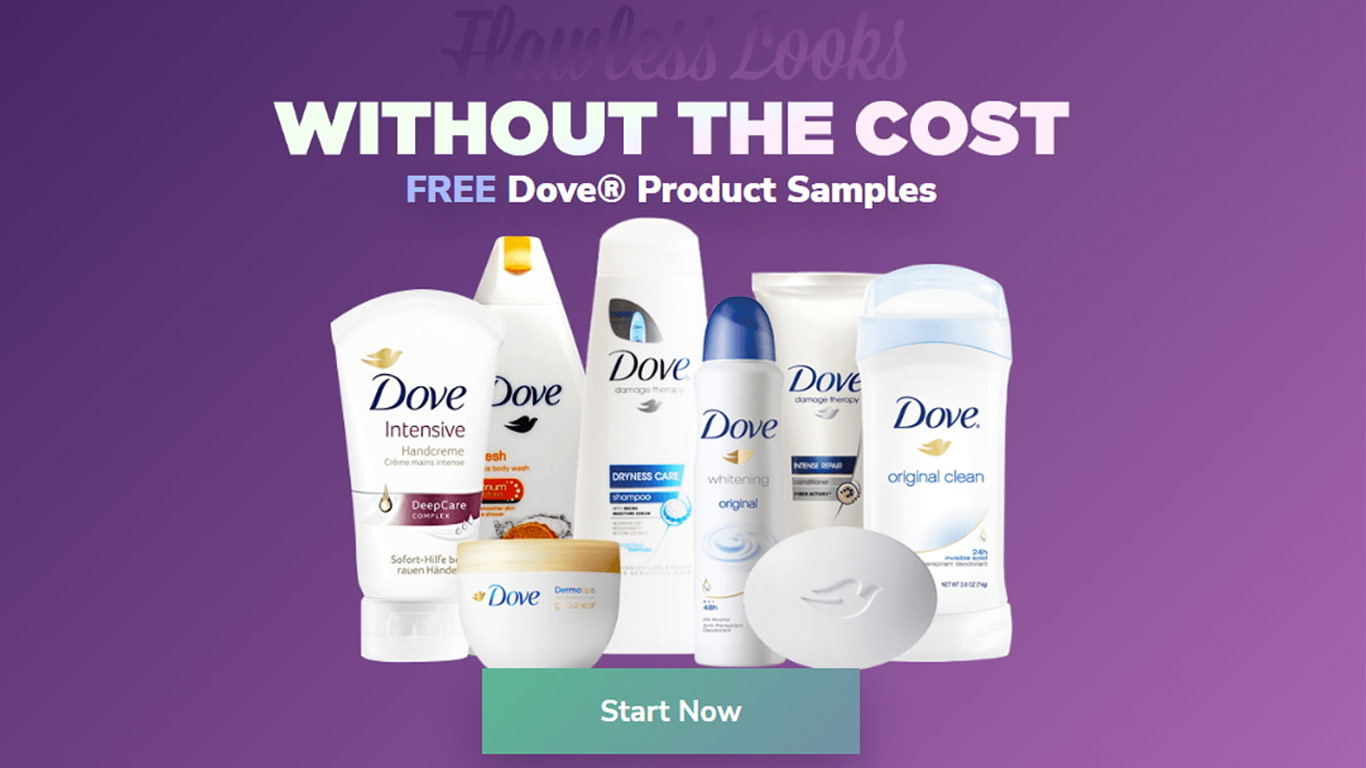 SuperSave is providing free Dove soap samples, and you don't want to miss this opportunity to pamper yourself with the best quality products.
Dove is a brand that has been committed to providing high-quality personal care products for over 60 years. The company believes in empowering women to feel confident in their skin. Their mission is to provide products that nourish and care for your skin while being gentle and safe.
If you're someone who values the importance of self-care, you know that taking care of your skin is essential. With Dove soaps, you can indulge in a luxurious bathing experience while taking care of your skin's health.
To claim your free Dove soap sample, head over to the link that says Get This Offer , and this will take you to the SuperSave website where you will fill out the required information. The process is simple and hassle-free. You will be asked to provide your name, address, and email address, and within a few weeks, your free Dove soap sample will arrive at your doorstep.
The FREE dove product samples include:
Dove intensive deepCare hand creme
Dove gofresh body wash
Dove damage therapy shampoo for dryness care
Dove intense repair damage therapy shampoo
Dove whitening original deodorant
Dove beauty bar – soap
Dove derma spa goodness
Dove invisible solid antiperspirant original clean
Countries allowed: United States
Grab the best beauty and health product samples from dove for free.