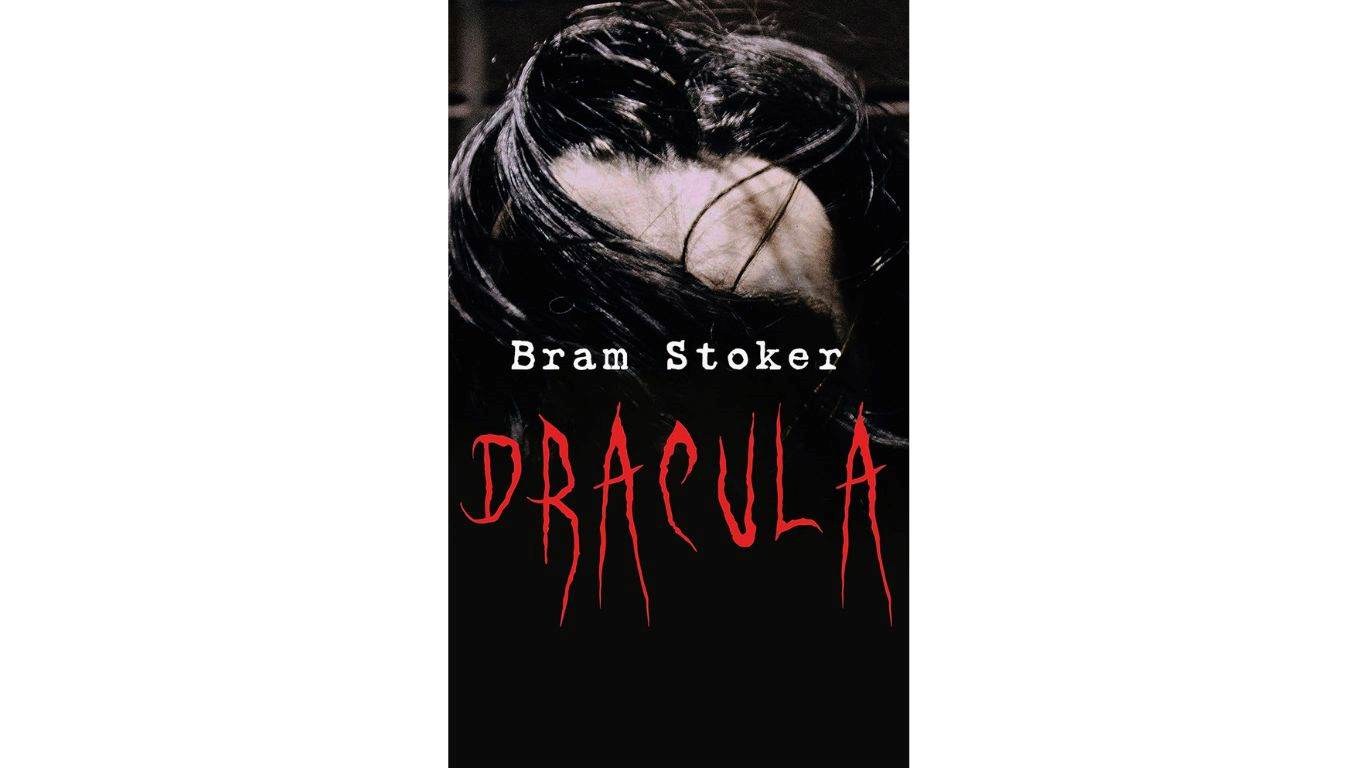 Sink your teeth into a classic tale of horror and suspense – "Dracula" by Bram Stoker.
Immerse yourself in the chilling world of Count Dracula and his encounters with a group of people who are determined to put an end to his reign of terror.
In this iconic novel, Bram Stoker weaves a gripping narrative that has captivated readers for generations.
Join the battle against the infamous vampire as characters confront their fears and delve into the realms of darkness.
To dive into the eerie world of "Dracula," simply tap on the button that says "get this offer now" to visit the Amazon page and grab your copy!
Get your digital copy of "Dracula" by Bram Stoker now and prepare for an unforgettable journey into the realm of supernatural suspense.