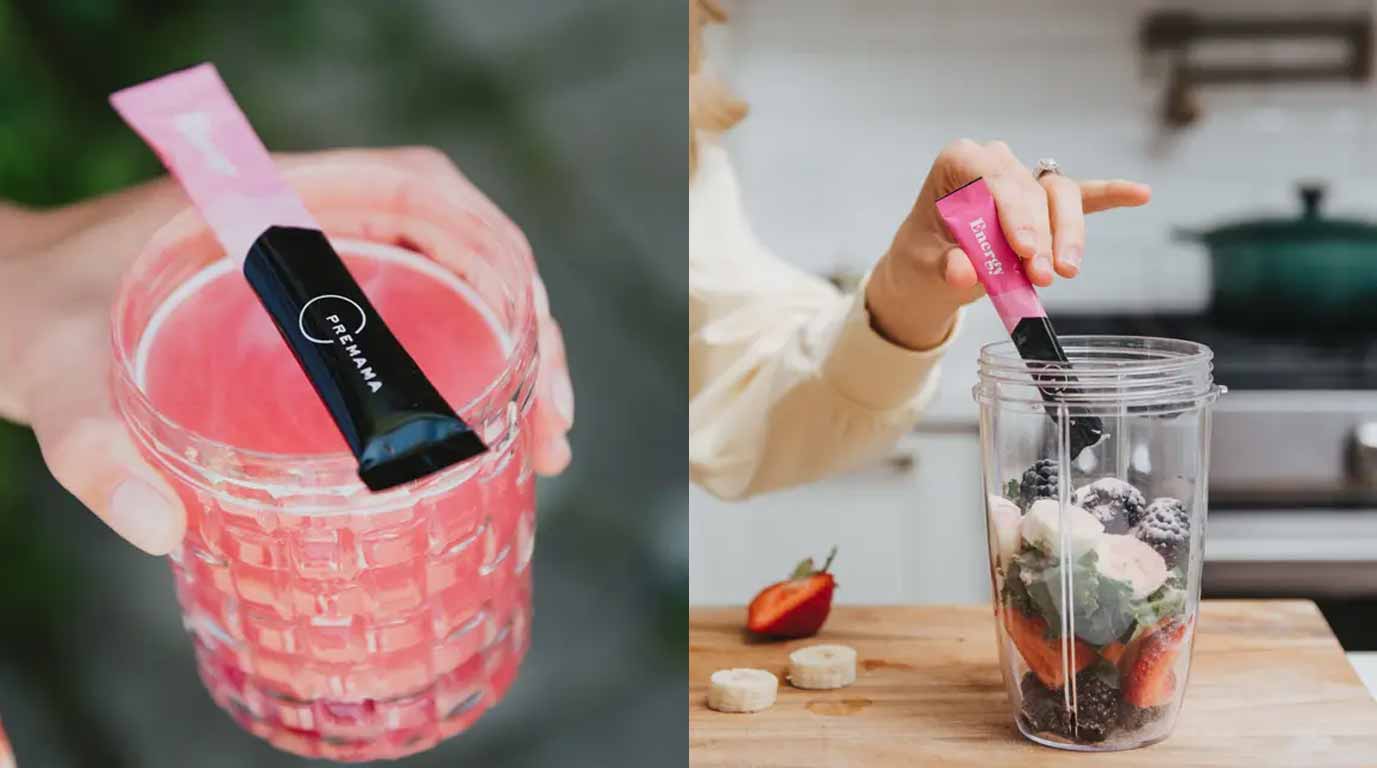 Do you feel tired often. Well, it's time for a power drink? Premamawellness offers you a chance to grab a super amazing energy boost drink mix.
It is a caffeine-free, pregnancy-safe multivitamin drink mix.
Have a drink and get a boost of energy essential for conceiving. Don't waste time. Get your pregnancy energy boosting drink by adding to the cart and checking out.