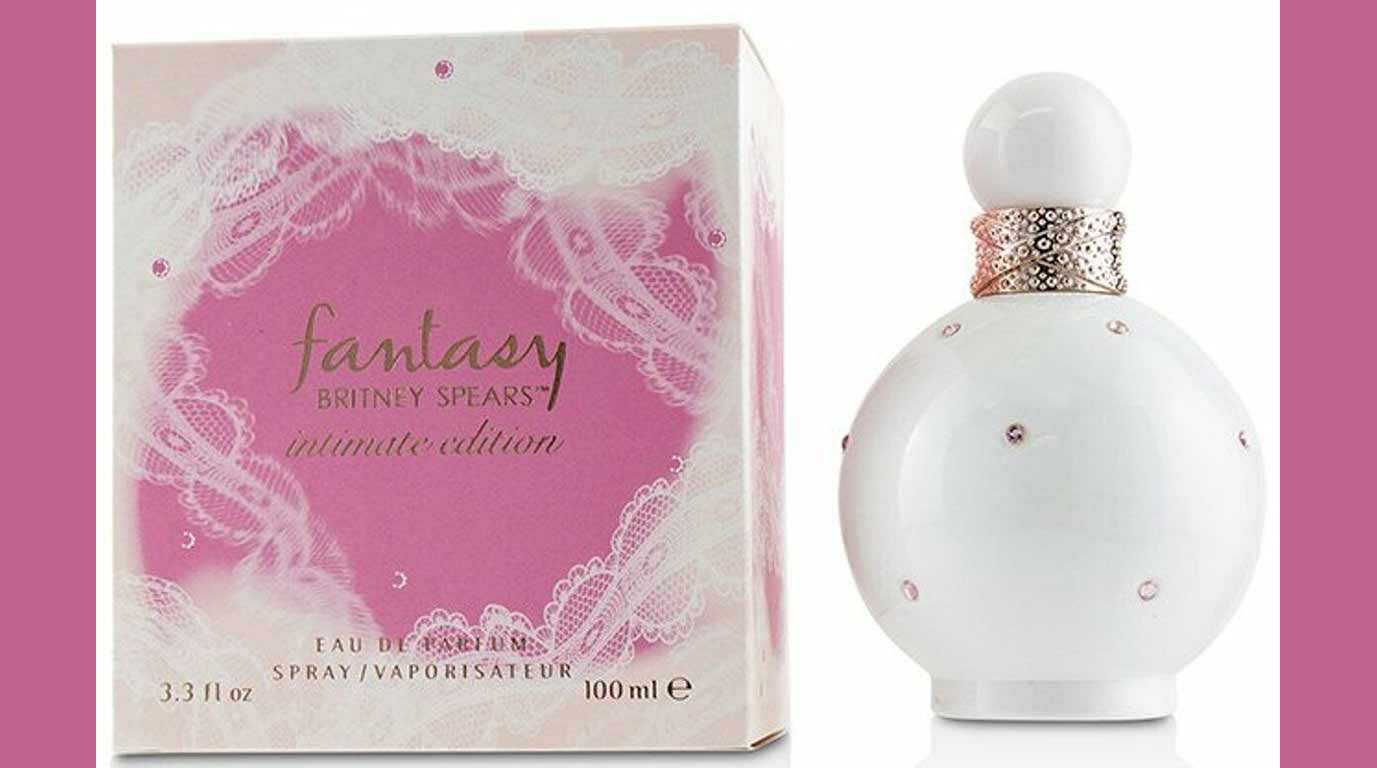 It's time to get ready to experience a fragrance that embodies the essence of allure and charm.
Britney Spears' "Fantasy (Intimate Edition)" perfume is a true olfactory masterpiece, and it's available for you to own in its pristine, brand-new packaging.
Fantasy is a scent that evokes dreams and it is perfect for everyday wear or special occasions.
Long-With the Eau de Parfum (EDP) formulation, this fragrance lingers on your skin, leaving an enchanting trail that lasts for hours.
Don't miss this opportunity to embrace the allure of Fantasy by Britney Spears. Secure your bottle now by clicking on the button below. Simple!
Step into a world of scents that's as unforgettable as it is mesmerizing. Claim your Fantasy today.