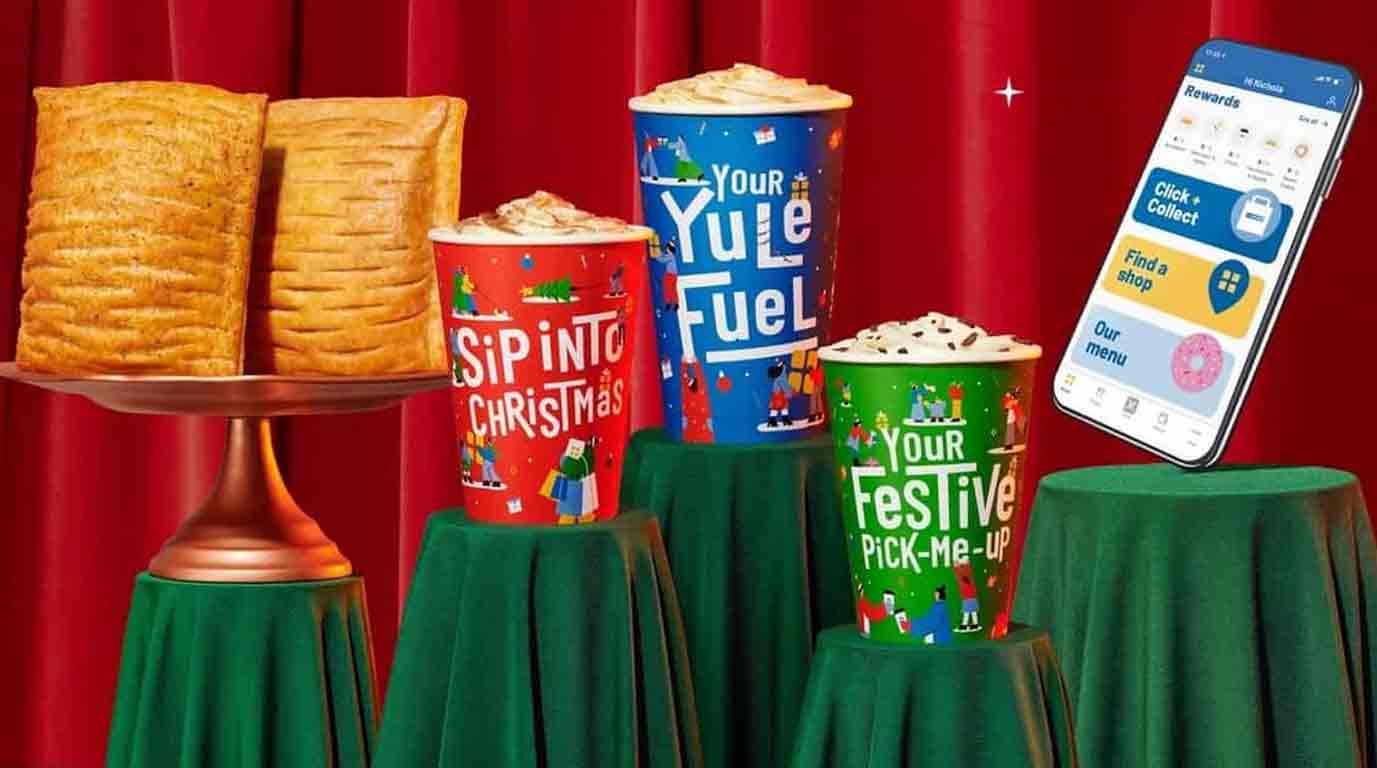 What if we tell you that a Christmas present from Gregg's is waiting for you? No, we are not joking. You can get a free festival bake and hot drink simply by downloading Gregg's app.
The procedure is beautifully straightforward:
Download the application from the App or Play Store and then create your own account.
Once you register yourself, go to the shop and simply order a festive bake and hot drink. That's all!
The good news is that these opportunities are available on and off so you need to keep an eye on the app.