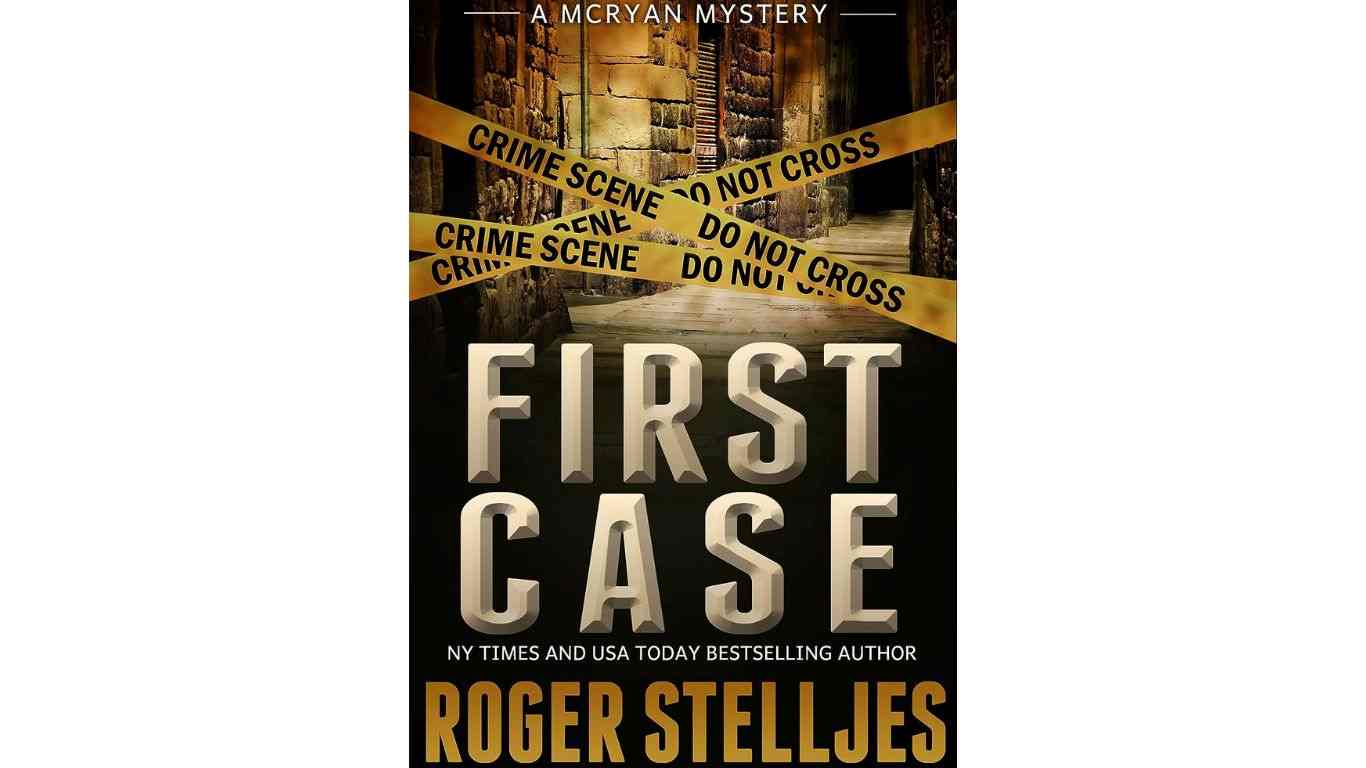 Introducing "First Case: Murder Alley" by Roger Stelljes – a page-turner that will have you hooked from the first chapter.
Follow along as the story unfolds in the gritty world of crime and investigation.
With unexpected twists and heart-pounding suspense, this book is a must-read for anyone who enjoys a good whodunit.
Ready to dive into the action? Just hit that button below to get all the details about the book, including reviews and more. If it sounds like your kind of read, hit that "Add to Cart" button and get ready to immerse yourself in the mystery.
And remember, Frequently, Amazon offers an array of choices for delivery, so you can choose the one that suits you best.