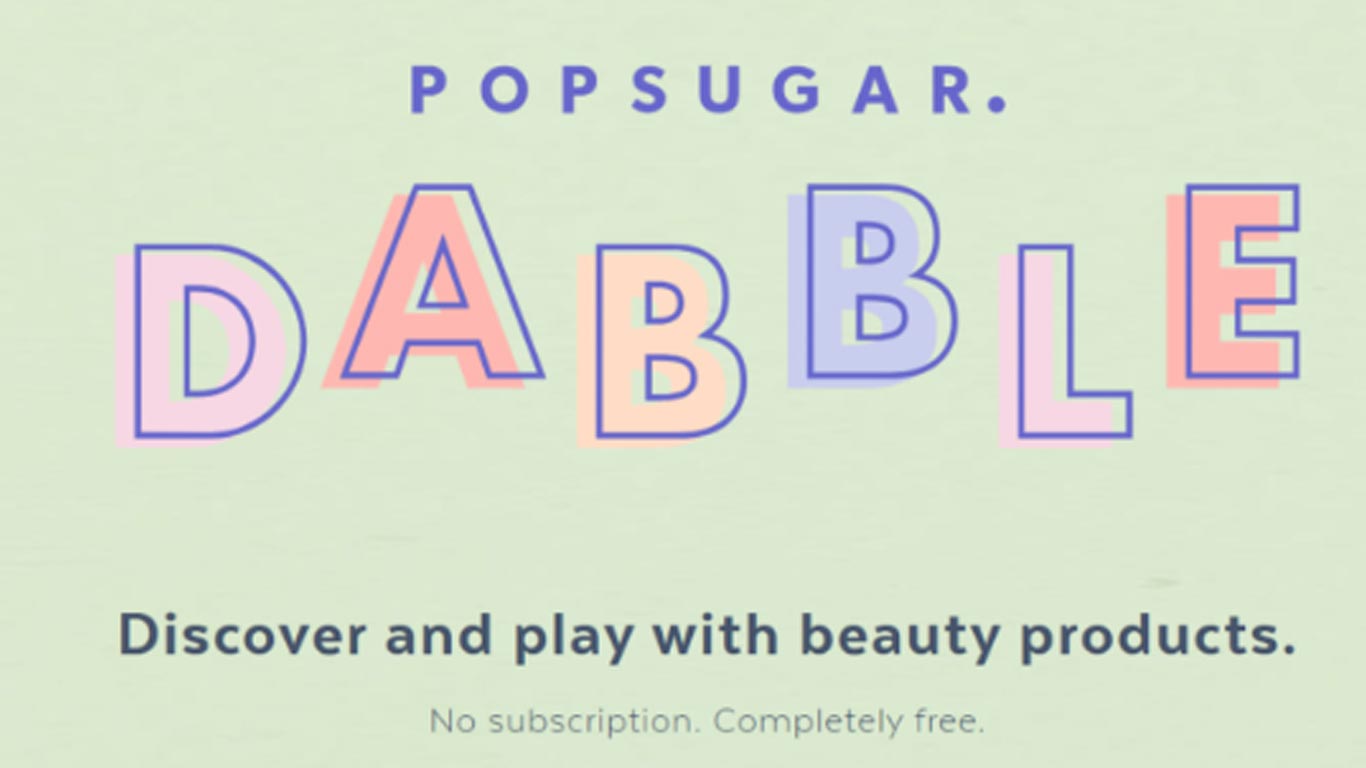 PopSugar Dabble, the ultimate destination for beauty enthusiasts, offers an incredible opportunity for its members to indulge in the world of beauty by receiving free beauty product samples from renowned brands.
Follow these simple steps to gain unlimited access without the need for any subscription:
Sign up or create an account to complete your beauty profile.
Log in to your account. Once products are available for you to request, you can easily find them in your profile. Simply navigate to the "Products" section and look for the tab labeled "Available For You". In addition, you may also receive email notifications.
Remember: To increase your chances of receiving more samples in the future, remember to provide feedback on the ones you receive.
PopSugar Dabble – Free Beauty Samples
Start receiving free samples of various beauty products from well-known brands, we have listed them in the below list:
Macy's Perfume Samples Box
Good news for perfume lovers, an easy way to get free perfume sample from Macy's. US residents can get free Macy's fragrance sample box. Check out your PopSugar Dabble Account (click on Get this Freebie now button below and follow the above mentioned easy tips to try and collect perfume samples.
Grab these free beauty products as an opportunity to upgrade your beauty routine!