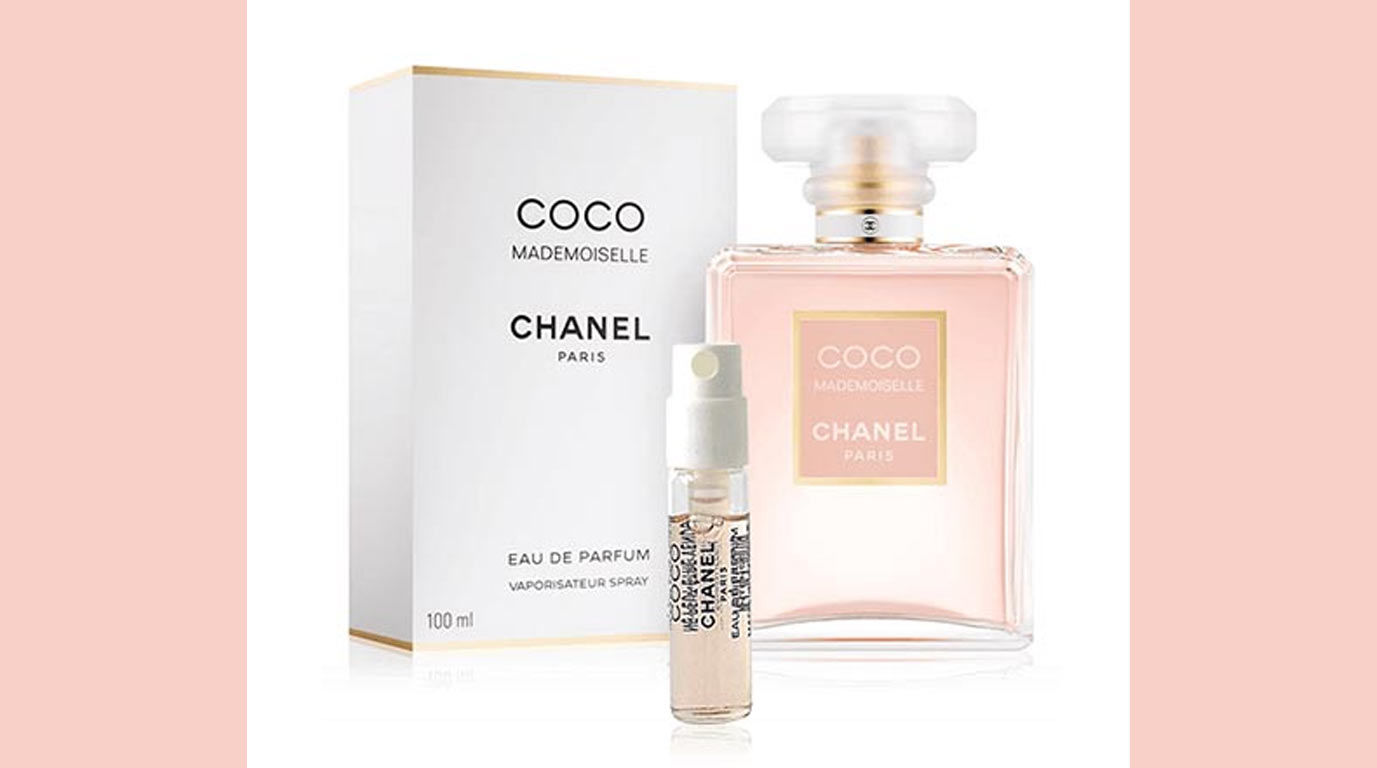 Your day is going to be a lot better after knowing that you can get a Free Coco Chanel Perfume. Coco Chanel is a very musky and sweet perfume that will elevate your look and add to your confidence.
So what are you waiting for? Just follow some simple steps and get yourself a heavenly Perfume.
Click on Get This Freebie button in green
A new tab will open up Click on Request Samples
A form will open up, enter your information like name, email and complete address in the specified boxes
Finally, click on Enter Now and That's it! You have qualified to get a free sample of Coco Chanel Perfume
The best part is that shipping is also completely free!