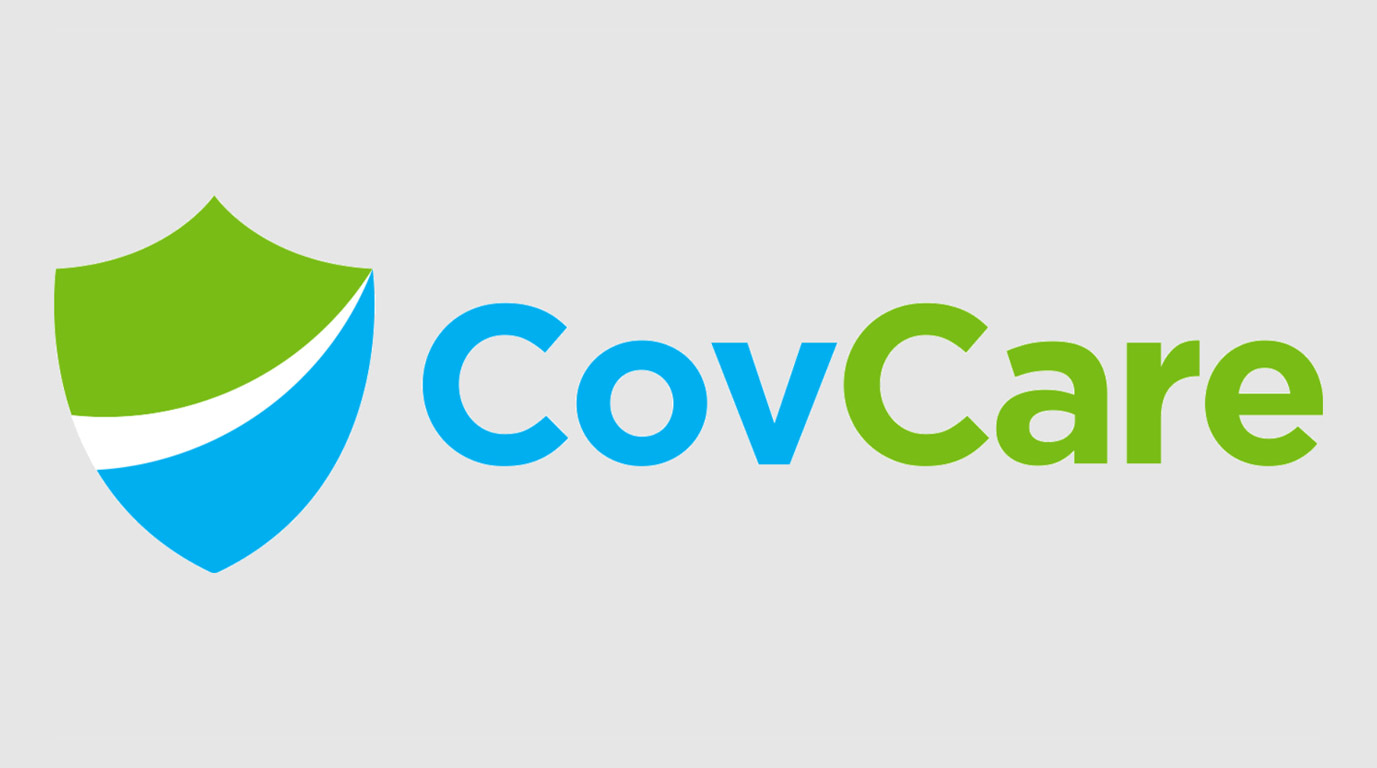 CovCare is making sure that we are protected from COVID-19 by offering a free trial on CovCare Face Mask and Premier PPE sample, all 100% free of cost!
To avail this offer:
Click on "Get This Offer Now".
Fill all the required information like name, email address, phone number, company name, complete address etc.
Now, enter your desired CovCare products.
Check in all the necessary fields and hit submit to confirm your free sample of CovCare products.
Note: Due to a huge list of sample requests, it might take a few days until a dedicated account manager calls you from CovCare to rush out a sample for you.