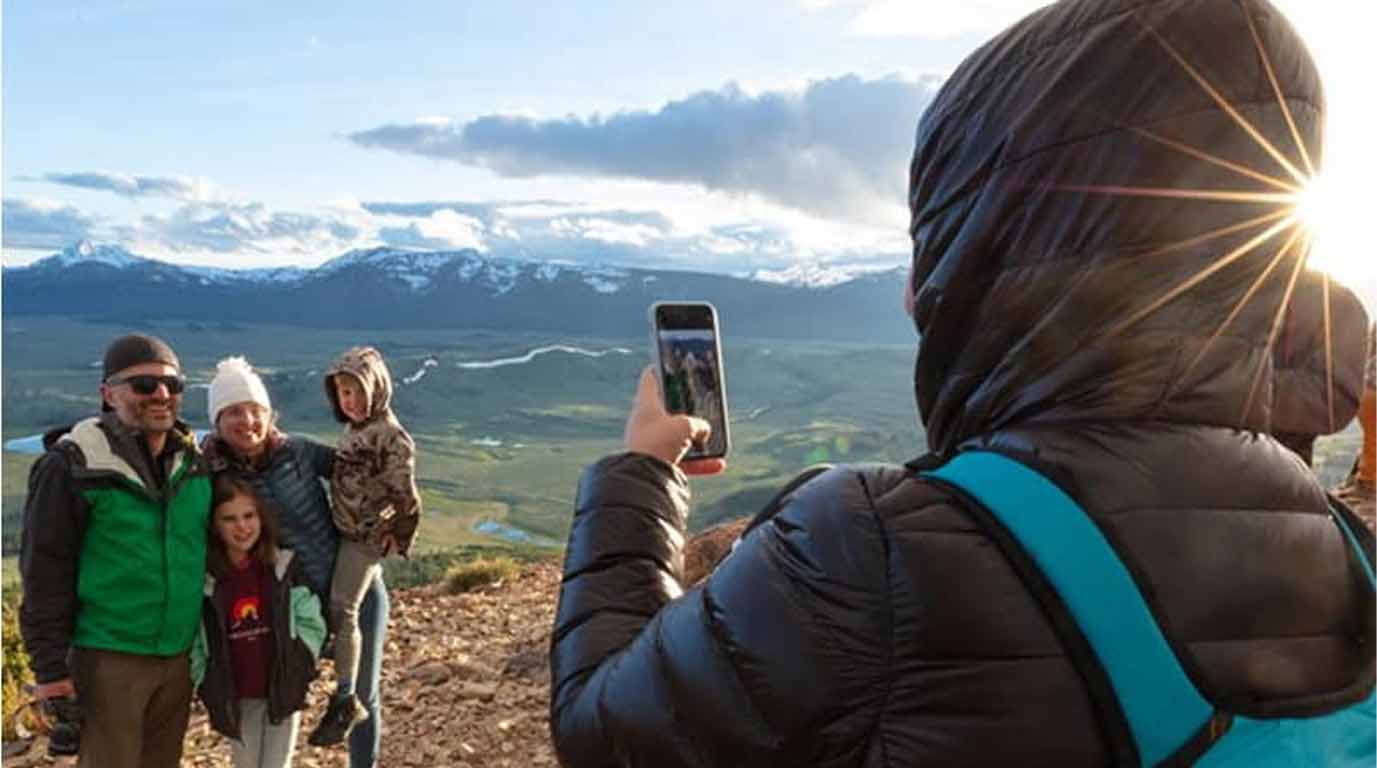 Get a free lifetime Military pass, available only for Gold Star Families and US Military Veterans, and a free annual Military Pass, available for current US military members and their dependents.
Using this pass, you can have a free access to more than 2000 federal recreational areas includes forests, wildlife refuges or national parks.
This pass is available to the soldiers to show compassion and love for the sacrifices they bestowed on the country.
To make sure you avail this offer:
Visit the website
Search for the locations that issue these passes and enjoy free entrances!
Note: You may have to pay an entry fee to avail these lifetime or annual Military passes.
Allowed Countries: United States only