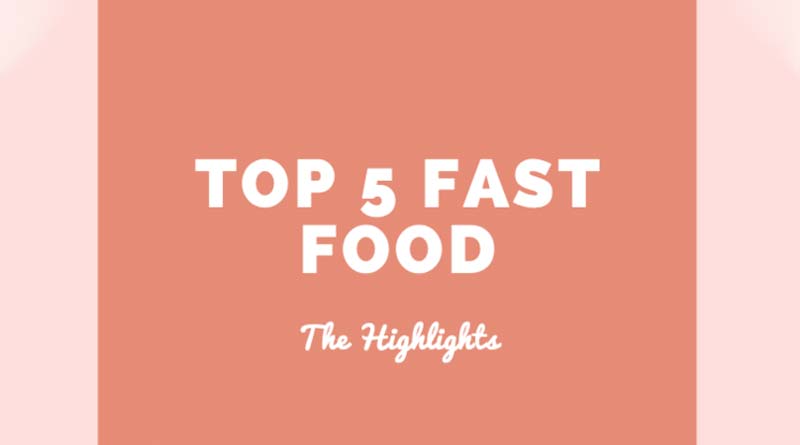 Kayley's Top 5 Fast Food Restaurant Picks is a free resource that provides a list of the top 5 fast food restaurants recommended by Kayley. This resource can help individuals make informed decisions about where to eat when they are short on time and looking for a quick meal.
It can be obtained at no cost and may be useful for those who are looking for new fast food options or are new to the area. Just get it free by adding it to the cart.
Note – You may have to pay for the shipping.