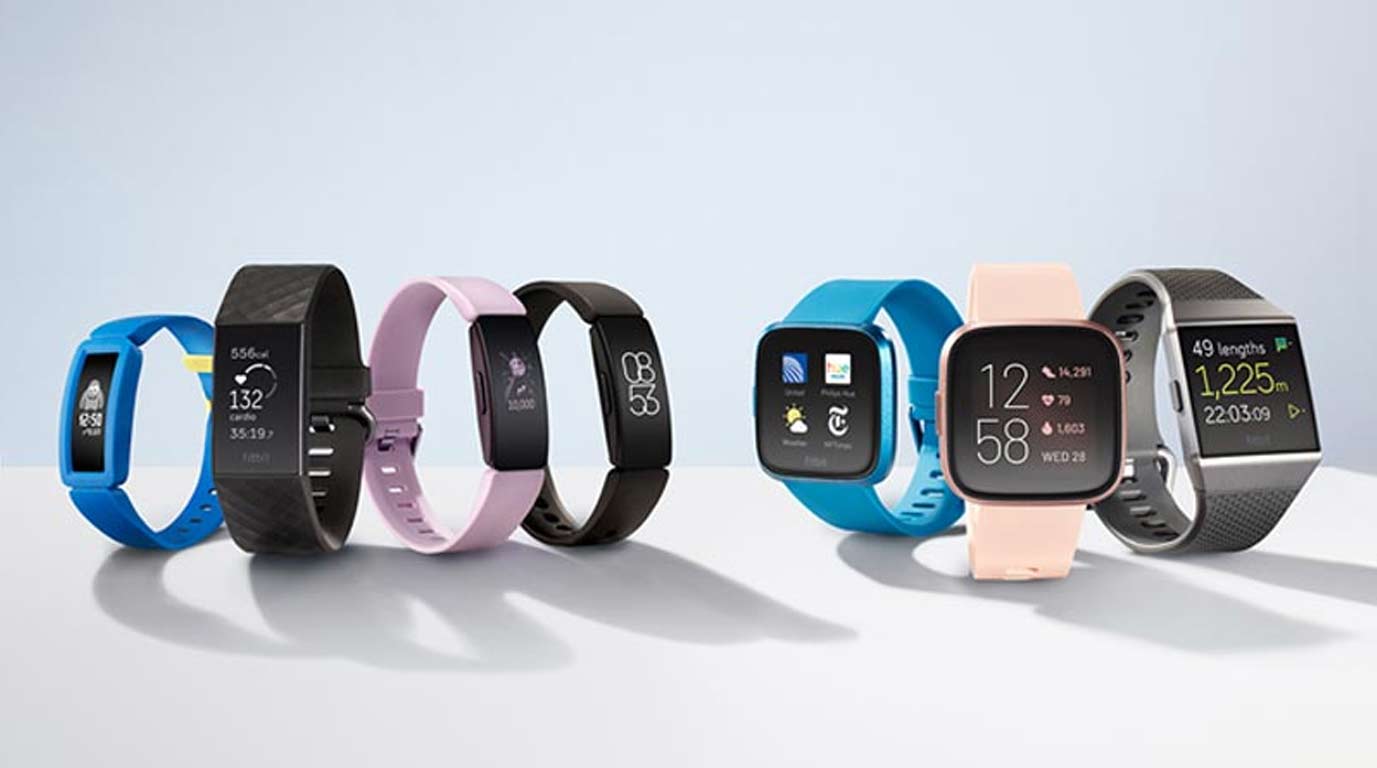 Earning free products is one of the best feelings, and if the products are from Fitbit, one must be very lucky to get one of their products. It is now possible with Fitbit's beta tester campaign. They are currently offering their products to their beta testers for review and feedback.
All you have to do is be vigilant and keep an eye on any email from Fitbit to avail yourself of their free sample offers. In order to make yourself eligible to avail of their deals, you must follow the steps mentioned below:
Utilise the Get the Freebie Button
You will be redirected to a sign-up page
Sign up for the Beta tester campaign
Complete your profile by adding your contact information
Complete the online contract and agree not to share the information with anyone else
Wait for the offer email
Note: The offer is only a first come, first get deal, so be ready and keep an eye on all the emails that you receive as the entries are always limited, and those who are vigilant can secure the free samples.