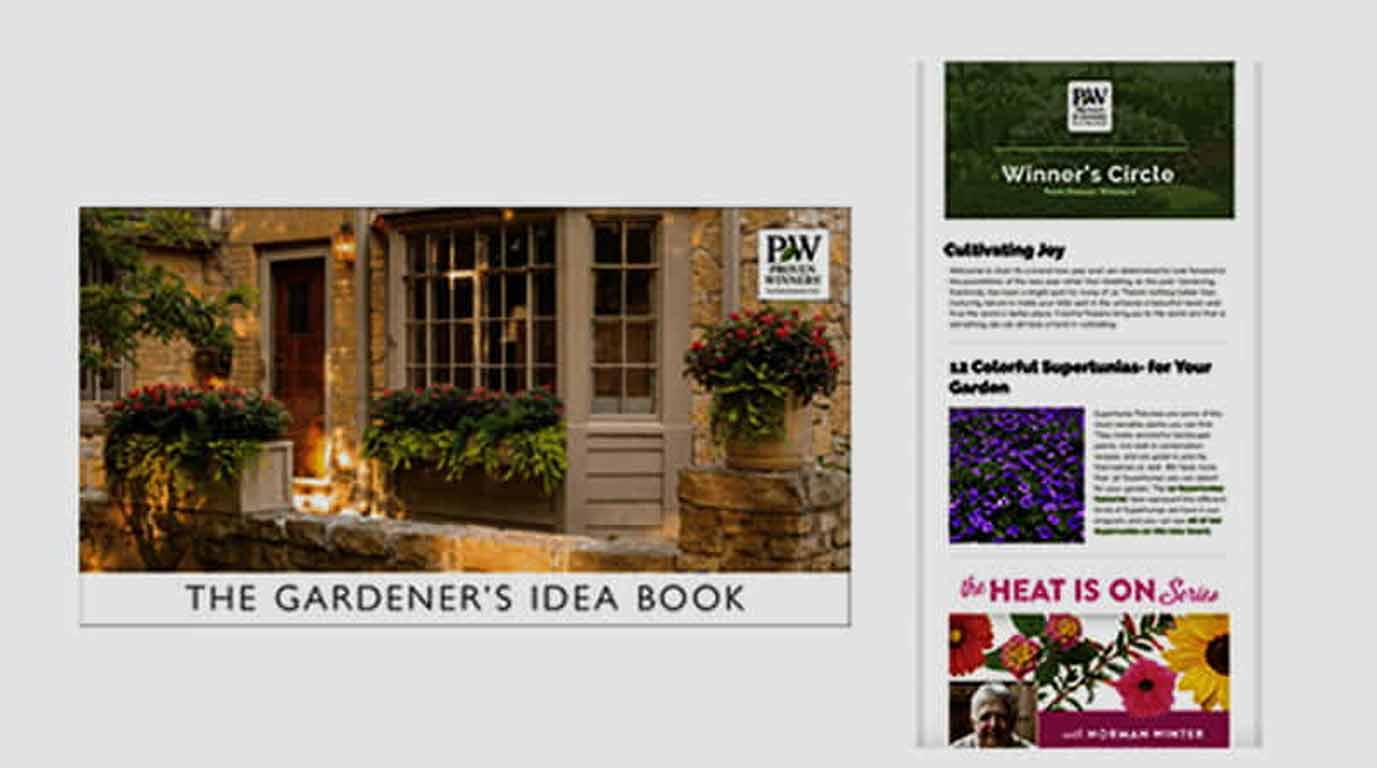 Are you a gardener? Do you have a passion for plants? Do you like the idea of getting daily tips and strategies of having the most beautiful garden across your house? If this is the case then proven winners have something for you.
You can win a free copy of the winners circle newsletter that is all about gardening tips. We are certain that you will be able to grow your garden much better after receiving this idea book.
The procedure of getting the free copy is beautifully effortless. You just need to sign up to get the digital copy in your mail. Make sure to check your inbox and spam folder.
On the other hand, you can also receive a hard copy of idea book by simply filling a long but an easy form that asks for your personal information like name, email address, shipping details and a few questions about gardening etc. After filling in all this information, hit submit and your idea book will be delivered within 4-6 weeks.
Note: The offer is only available for US and Canadian citizens.