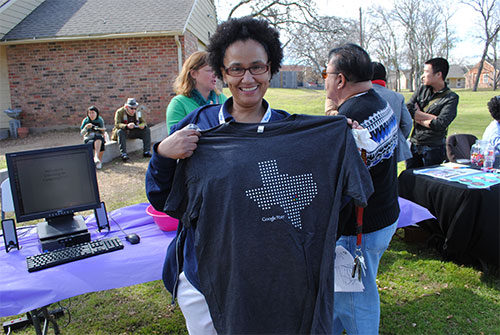 Fill out and submit the form to request a FREE Google Fiber t-shirt.
Note: If you live in Charlotte, we'd love to share this shirt with you. We'll use your email and street address to stay in touch with updates. Thanks so much for your support and interest.
Follow Us on Facebook, Twitter, Google+, Pinterest and LinkedIn for 24 hour freebie updates!