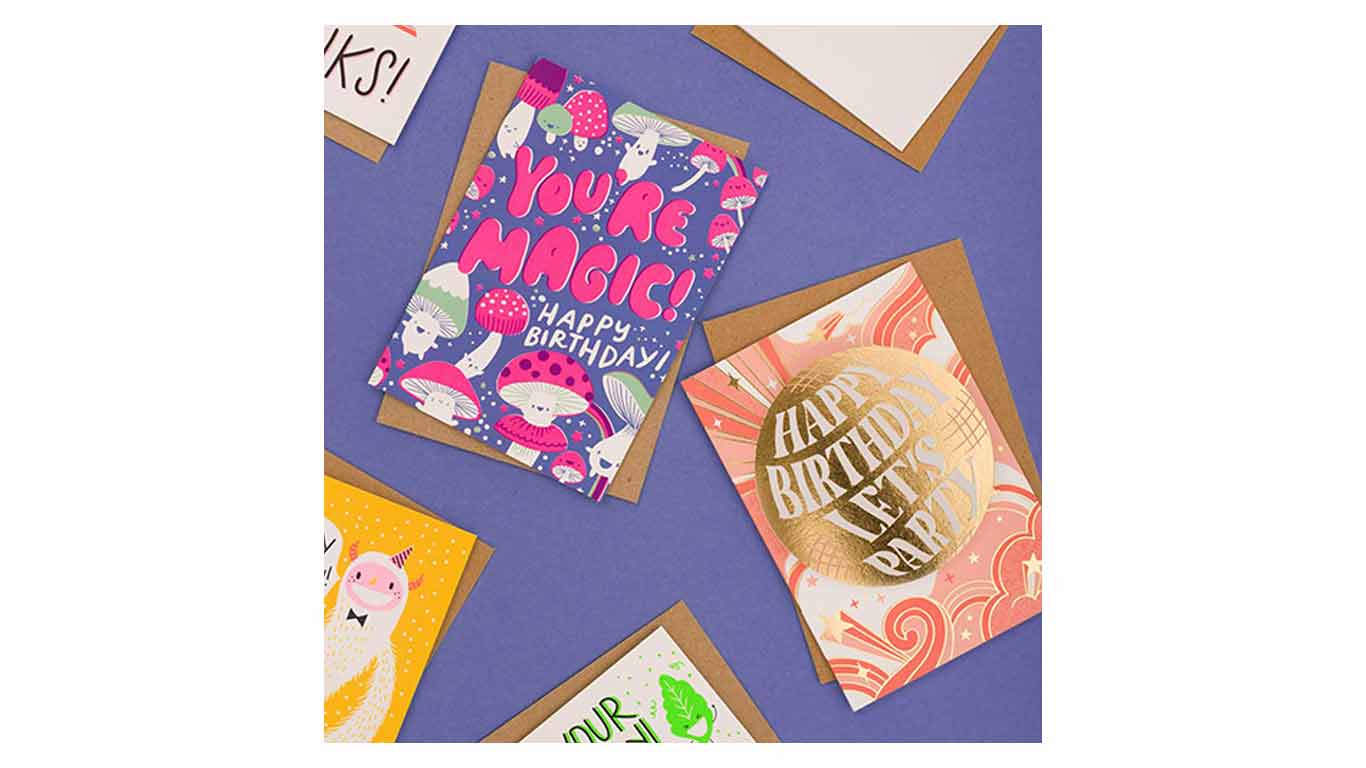 Are you in need of something to brighten up someone's day? Ohh Deer's free greetings card offer can be wonderful.
With a wide range of quirky, fun, and downright adorable designs, you will surely find the perfect card for any occasion. From birthdays to thank you notes and everything in between, Ohh Deer's got you covered.
You can get your hands on a free greetings card right now! Hurry, click on, sign up for their newsletter, and get this offer. It's quick and easy, and before you know it, you'll have a free card on its way to you.