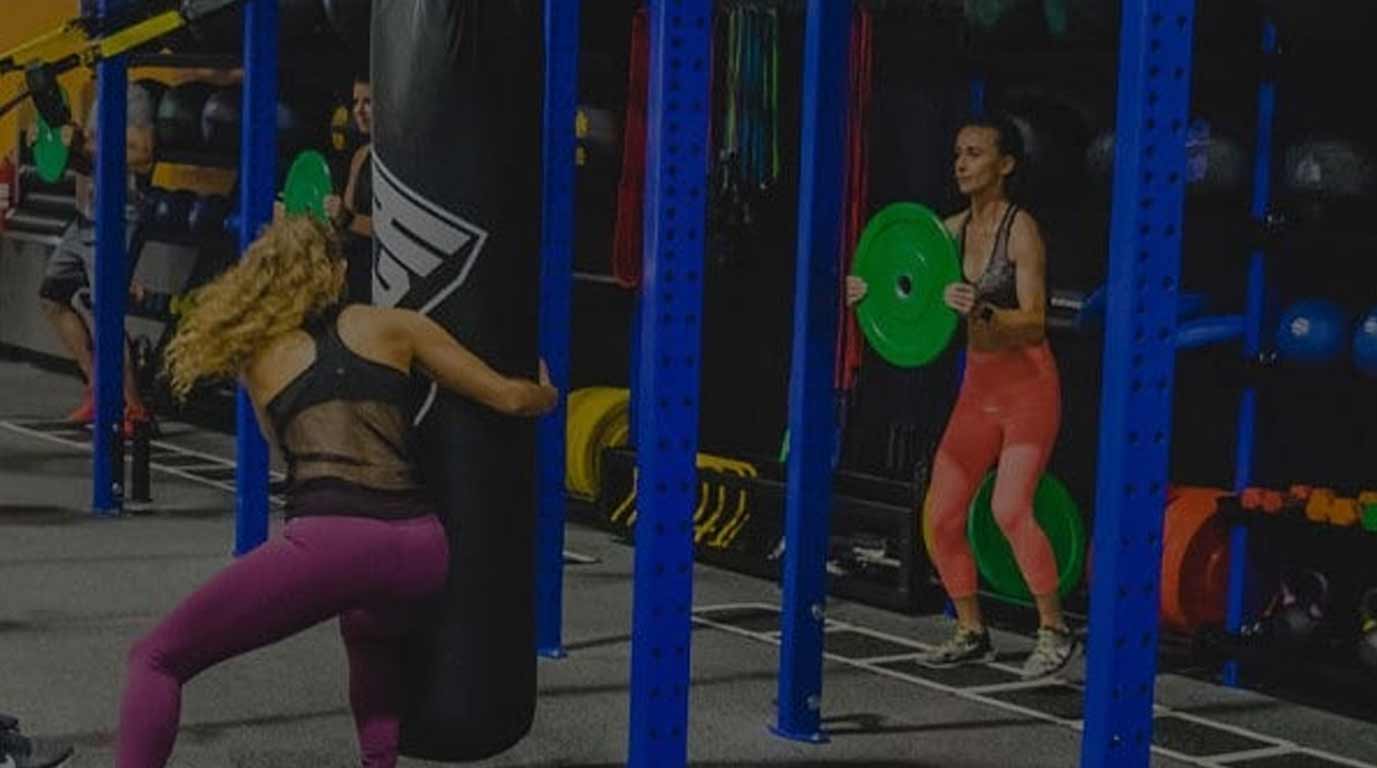 We all want to get in shape but sometimes before joining any gym, we want to have an idea about getting the possible workouts.
What if we tell you that you can win a one-day free pass to crunch gyms across your areas? Sounds fit?
Make sure you fill out the form with the necessary information to get your one-day free pass. It is important to mention the crunch gym nearest you to avail this offer.
Note: Only US citizens can go for this offer.