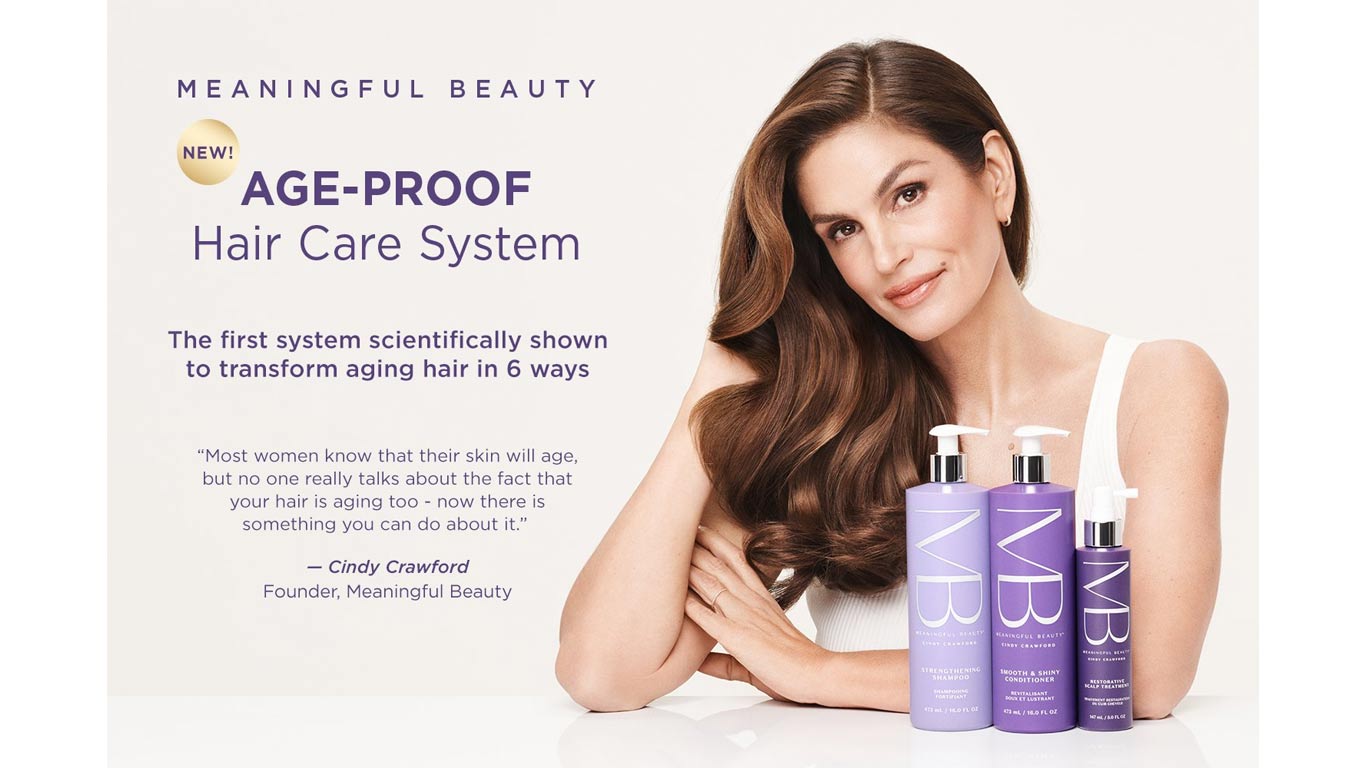 The time is now to get ready to unlock the secret to hair that's so fabulous, it'll have everyone saying, "Wow, you're a true beauty"
Here is your chance to get the Free Meaningful Beauty Hair Care Sample extravaganza! It's like a magical potion for your tresses, promising a world of beauty wonders. Imagine stepping out with hair so luscious, it could give Rapunzel a serious case of hair envy.
So, how does it work? It's as easy as snapping your fingers and summoning a genie.
Just visit the link by clicking on the button below and prepare to be whisked away on a magical hair adventure.
You will have to ask Alexa or Google Assistant to send you a sample.
The next step is all about filling in some details and your free sample will be on its way to your doorstep, ready to transform your hair from ordinary to extraordinary.
Meaningful Beauty is renowned for its top-notch ingredients and luxurious formulas. With this free sample, you'll be pampering your hair with the kind of TLC usually reserved for A-list celebrities.