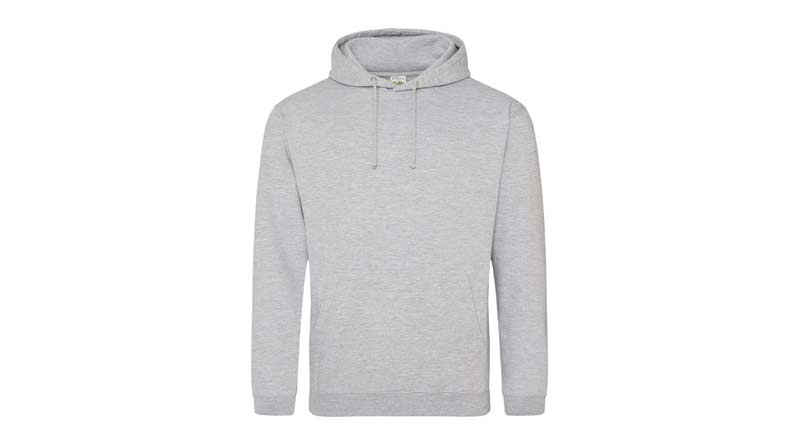 Are you looking for hoodies? Then this is your chance to grab a bunch of them. My school hoodie is offering free samples of hoodies. These are high-quality that have undergone a wash durability test.
To grab your samples, click on get this freebie, fill out the form below and choose which ones you want. You are required to select the type and the style along with how many you would like.
Submit the form to place the order. When you have received your free sample, use the price generator to check the value.