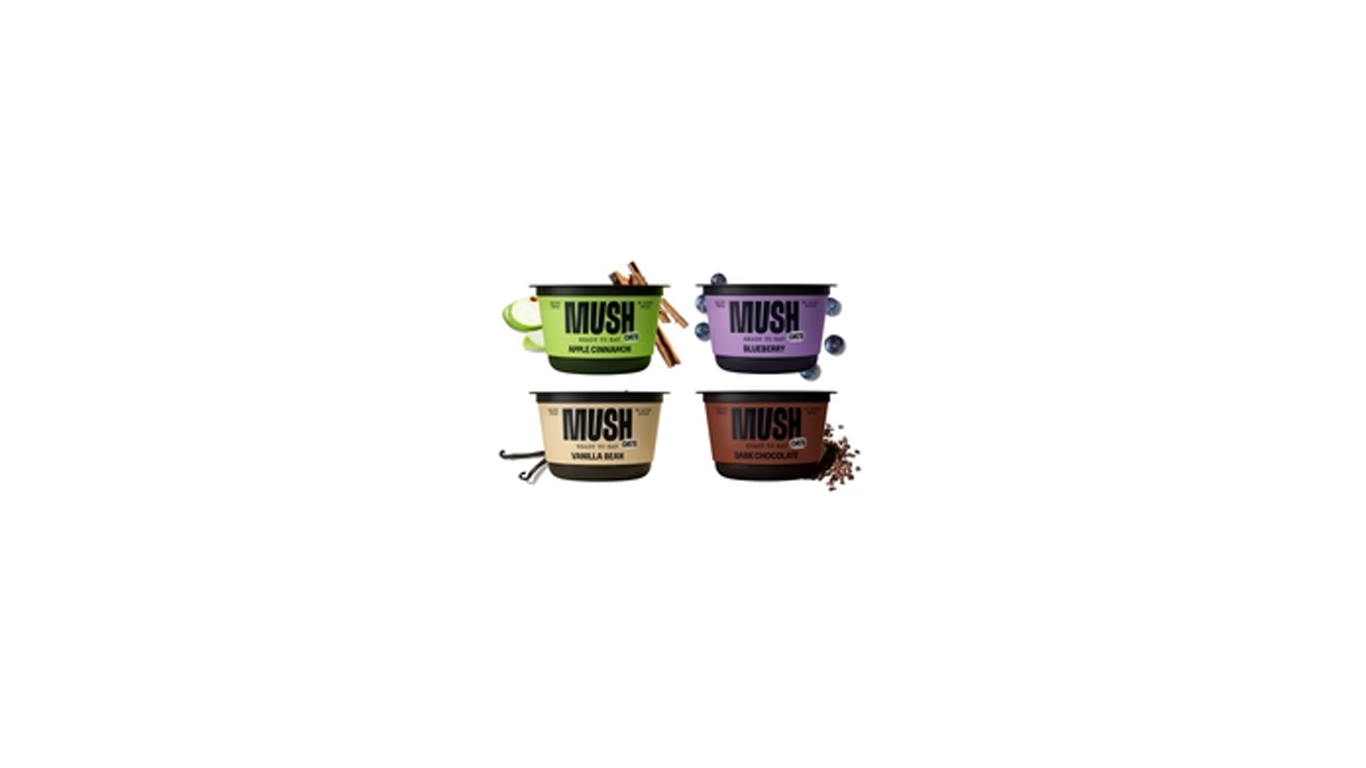 Mush is known for its high-quality ingredients, including non-GMO oats, nuts, and fruits. Their products are gluten-free, vegan, and free from artificial flavors, colors, and preservatives. The company is committed to providing its customers with healthy and delicious breakfast options.
Mush, a premium oatmeal brand, offers its customers a fantastic deal. You can now get a pack of free Mush oats after a rebate.
To avail of this affordable offer, first, go to the official website of Mush, and fill out a form with your details. Next, purchase a pack of Mush oats from any retailer, either online or in-store. Finally, upload a picture of your receipt on the Mush website, and you'll receive a rebate covering your purchase's entire cost. Check out another rebate offer.