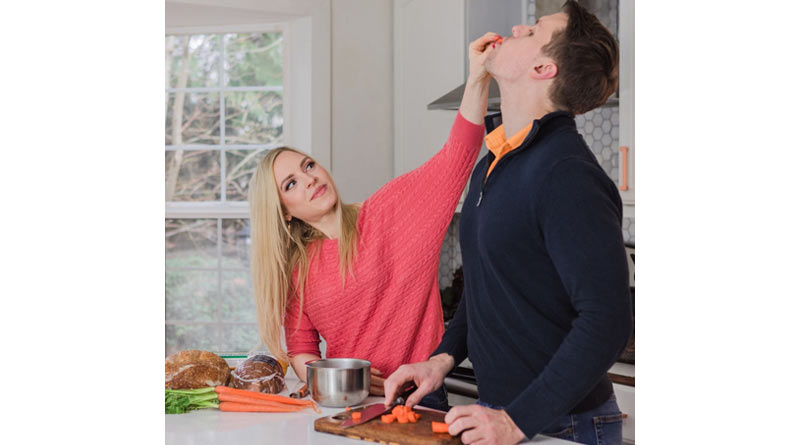 Do you hate cooking because it takes a lot of time? The nourished path allows you to enjoy meals that get ready fast.
You can now get their 15-minute cookbook just by subscribing with your name and email address.
The book is ideal for people who are busy. Make your cooking easy by using only five ingredients in your recipes.
Grab this cookbook for healthier meals.