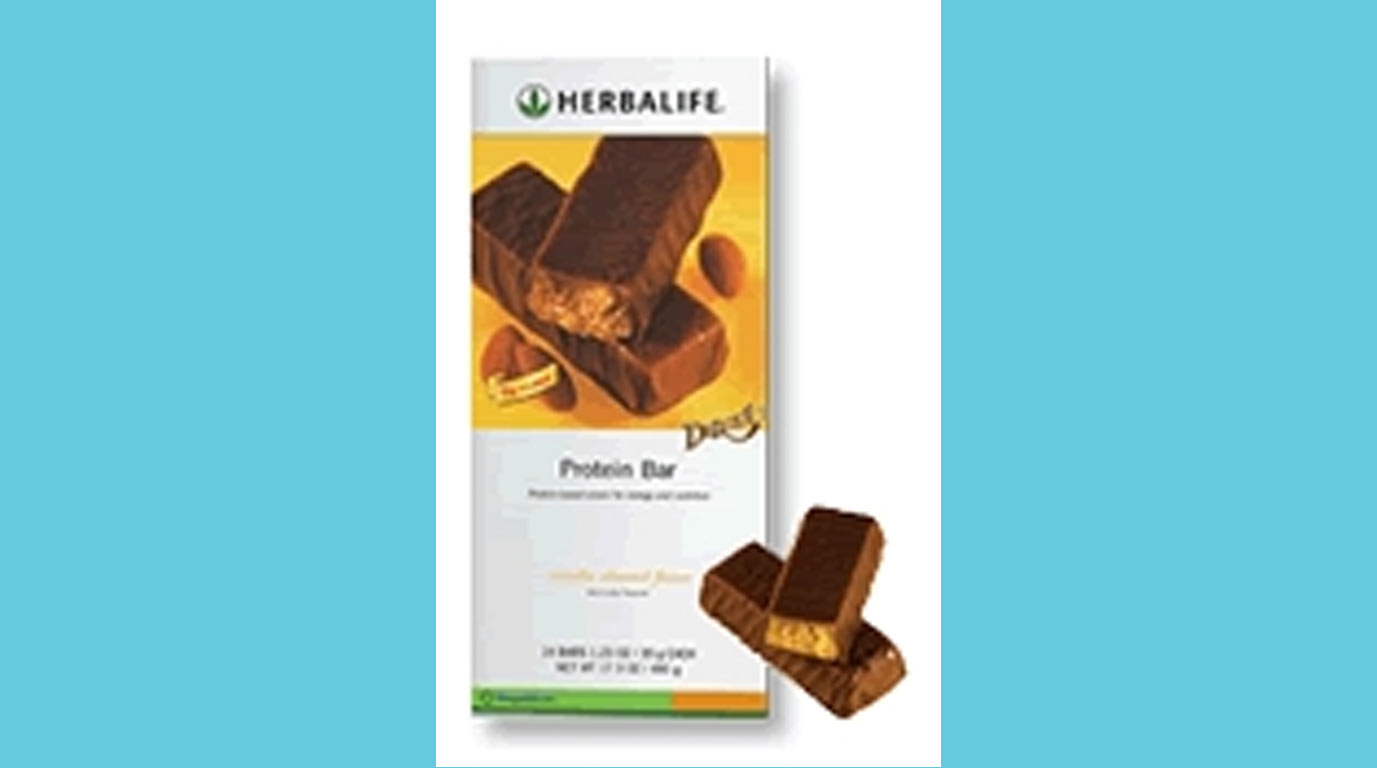 ShapeWorks is now here with its tasty and healthy-free protein bar offer. This bar is filled with vitamin E, B12, and B6,10 grams of protein, and without artificial sweeteners.
You can get this protein-packed bar by just following a few simple steps:
Click the "CLICK" button on the link provided
You will reach the official page of ShapeWorks
Fill out the form for a free protein bar and get a free entry
The information on the form is not very complicated and is just about your personal details.
Note: only US citizens are eligible to avail of this offer.