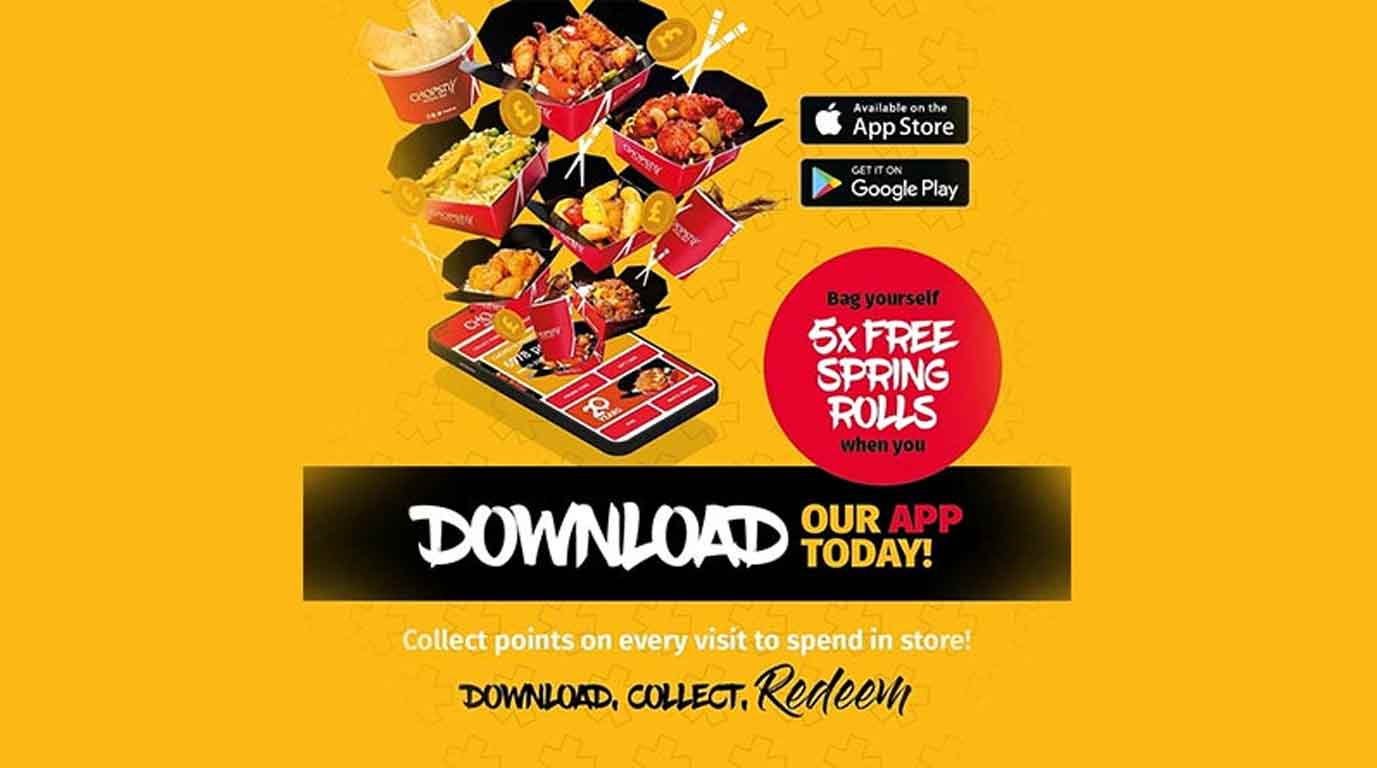 Who loves free spring rolls? Every one of us, right? Then be excited as chopstix is now offering 5 free spring rolls, and you can also get it. To avail of this offer, you should follow simple criteria:
Download the official chopstix app now
Be a member and apply for free spring rolls
As a new member, you will get 5 free spring rolls once you apply
You can download the app easily from your Google play store or Apple app store. So download the app today, get the spring rolls home, and become eligible for other exciting offers by chopstix.