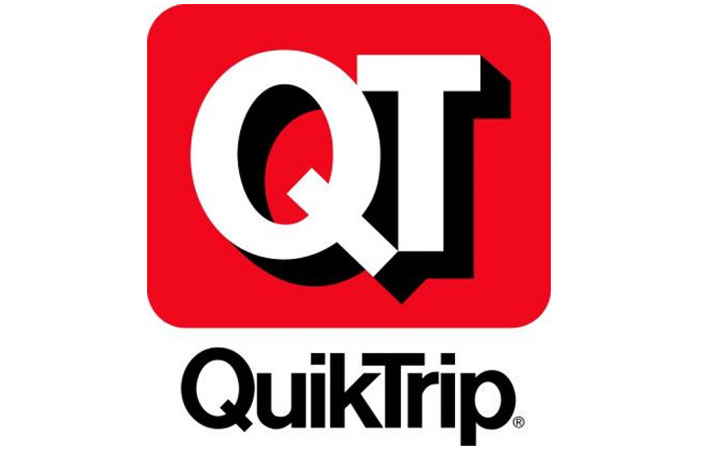 Installing the QuikTrip app already gets you a free drink!
Apple users visit and Android users visit.
12/14 Big Q
12/15 Breakfast Hotzi
12/16 Gold Peak Tea
12/17 2-pack of cookies
12/18 QT Kitchens Ice cream cone.
12/19 16 Oz Coffee
12/20 King Size Sour Patch Kids
12/21 QT Kitchens Latte, Frappe, Iced Coffee, or Mocha.
12/22 QT Kitchens Pretzel
12/23 QT Kitchens Slice of Pizza.