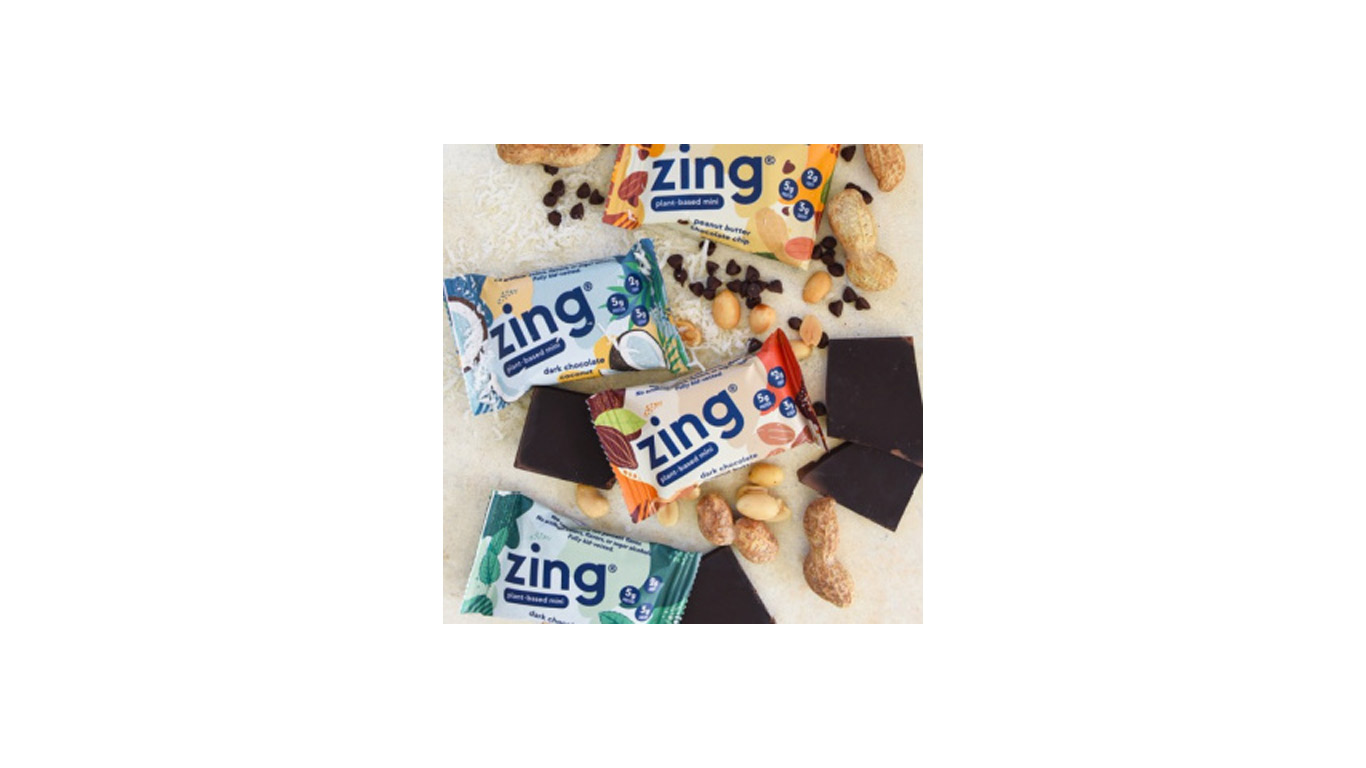 Zing Bars are made with high-quality ingredients, including nuts, fruits, and seeds. They are gluten-free, soy-free, and dairy-free, making them a great option for anyone with dietary restrictions. They are also packed with protein and fiber, making them a filling and satisfying snack.
Zing Bar is offering a rebate on their popular energy bars, which means you can get one for free.
To take advantage of this offer, you must head over to the Zing Bar website.
Enter your email and have fun with a machine chat where you will answer some fun questions.
The machine chat will guide you on how you can purchase the bar to get a refund within 72 hours.
Note: Once you purchase a Zing Bar from the website, you will upload a picture of your receipt on the Zing Bar website to receive a rebate covering your purchase's entire cost.
Also, check out this rebate offer for fiber supplements.