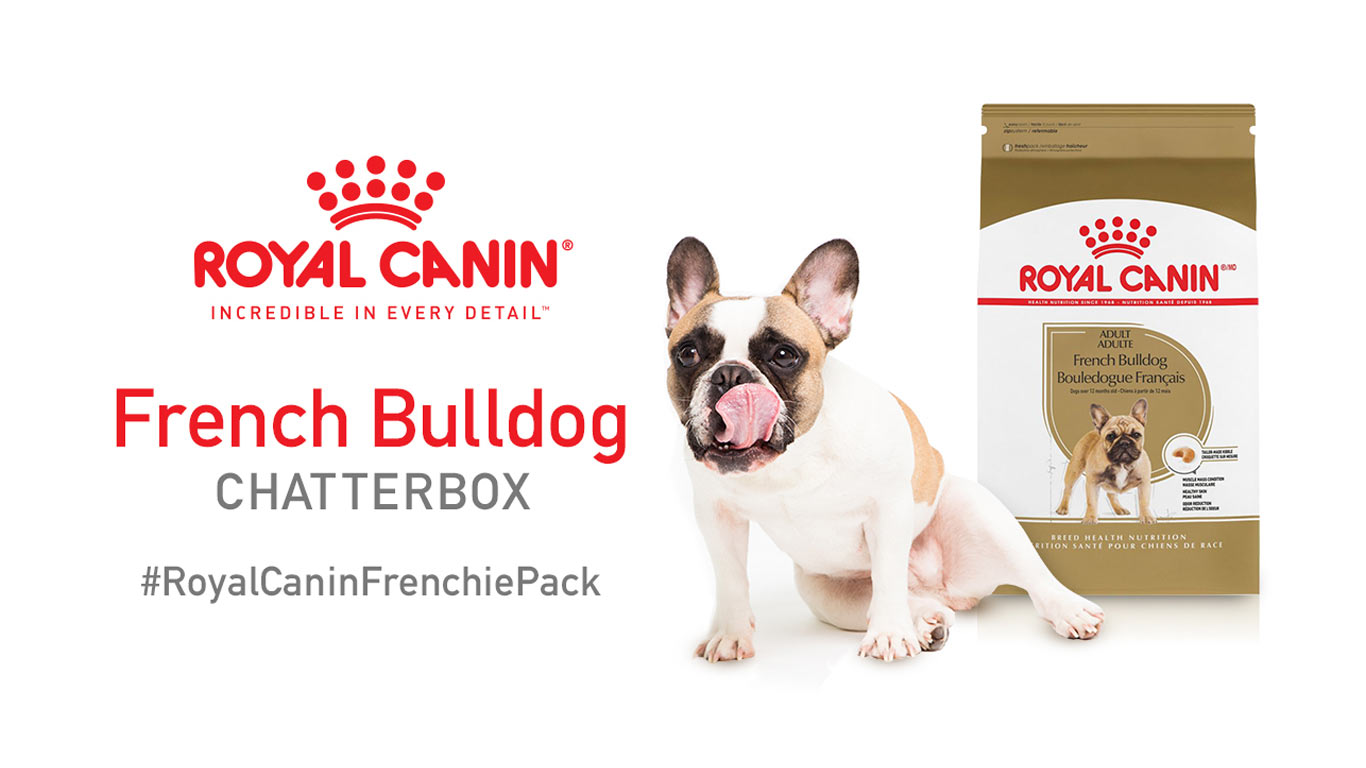 If you have a French Bulldog or you're a fan of this adorable breed, there's an exciting opportunity called the Royal Canin French Bulldog Chatterbox Chat Pack.
To take part in this offer, you can visit the website link provided on the button below.
By signing up for this program, you have a chance to receive a special chat pack from Royal Canin. The chat pack includes a selection of products and samples specifically designed for French Bulldogs. These products are created by Royal Canin, a well-known brand that focuses on providing high-quality nutrition for pets.
If you're selected to participate, you'll get the chance to try out the Royal Canin French Bulldog products and share your experience with others. This can be a fun and interactive way to connect with fellow French Bulldog owners and enthusiasts.
Keep in mind that the availability of the offer may be limited, so it's best to apply as soon as possible.
Remember, this offer is specifically for French Bulldog owners or fans who are interested in trying out Royal Canin's products designed for this breed.