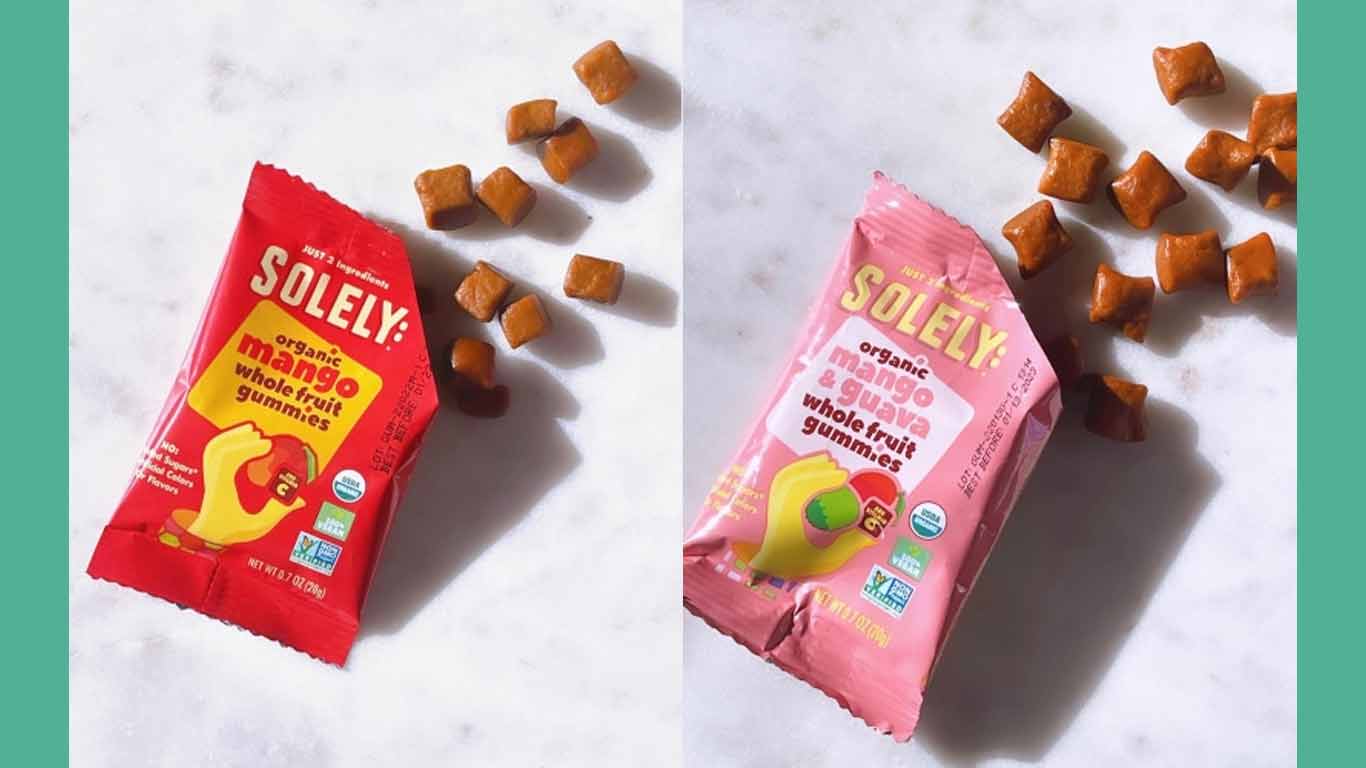 Do not miss this opportunity! Get a free box of Solely Fruit Gummies and Jerky— a convenient and healthy alternative to sugary snacks. For this;
Click on the button below.
Sign up at Social Nature.
Choose your desired items; Solely Mango / Guava Gummies or Solely Mango/Pineapple Jerky.
Hit the "Apply to try."
If selected, you will be notified via email.
Solely snacks are perfect for kids and adults and are made with whole organic fruits with a touch of vitamin C. They believe in transparency and never use concentrates, purees, preservatives, or sugar.
They let you experience mouthwatering snacking straight from the orchard. So hurry up, get your free box, and treat yourself with real fruit goodness in a fun, chewy form. However, this offer is limited to US residents only.