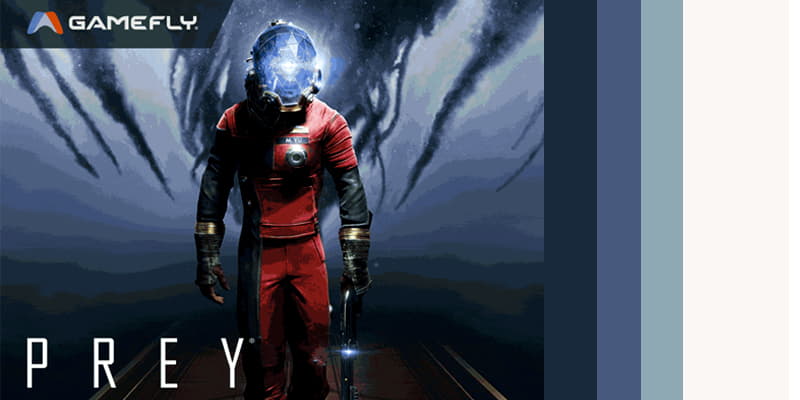 GameFly is a service that allows users to rent and stream games from the comfort of their own home. As a member, you can rent as many console and handheld games as you want for one low monthly fee, with no due dates or late fees.
GameFly is currently offering a free trial for users in the US. This is a great opportunity for gamers to test out the service and see if it's right for them.
To take advantage of this offer, simply click on the link provided and enter your information. You'll be able to start your free trial and start renting games right away.