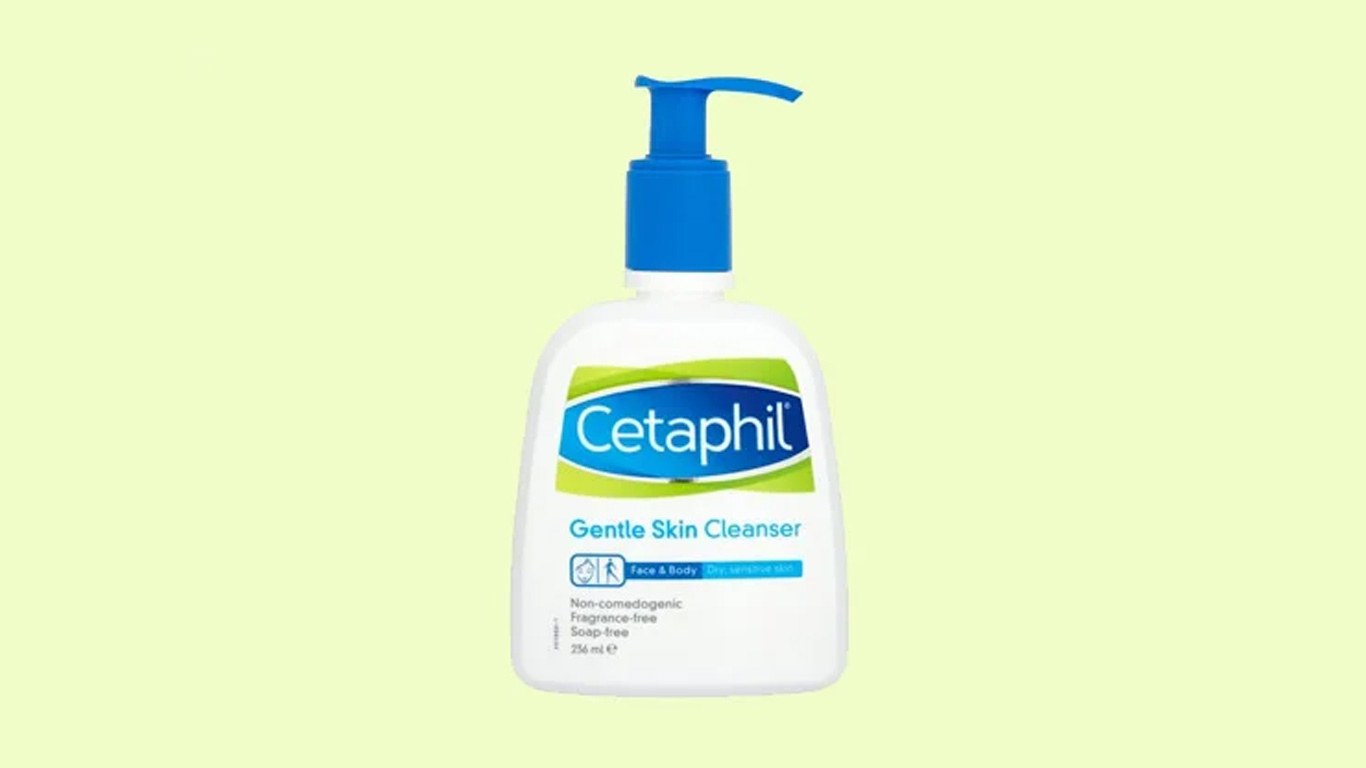 Taking care of your skin can be tough, especially when you are on a budget. That's why Cataphil is offering you a free bottle of Gentle Skin Cleanser.
Cetaphil is a gentle, soap-free cleanser that's perfect for all skin types. It helps to remove dirt and impurities without drying out your skin, leaving it feeling soft and clean.
Whether you're dealing with acne, dryness, or just looking to improve your skin's overall health, Cetaphil has got you covered. Click on get this deal and start your journey to a healthier and happier YOU.
Allowed Countries: UK only