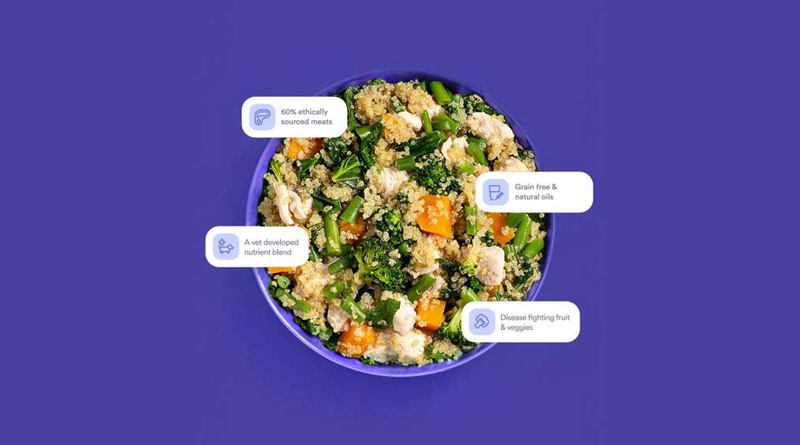 What is better than getting dog food entirely free for a week for your wonderful pup? We Bet Nothing.
Oh My Pup has the wonderful opportunity open to be the tester for their new line of dog food.
To claim your free week of dog food:
Make sure you register yourself for free so you become a taste tester. The registration will ask some personal questions.
As soon as you register, you will get a unique code that will give you the option of getting the dog food entirely free.
However, you will be reached out for a quick survey for your honest feedback to get your free week of dog food. This will take a week.
Leave your feedback and get ready to receive the food.
The registration process also includes information about your dog like weight, age or breed.