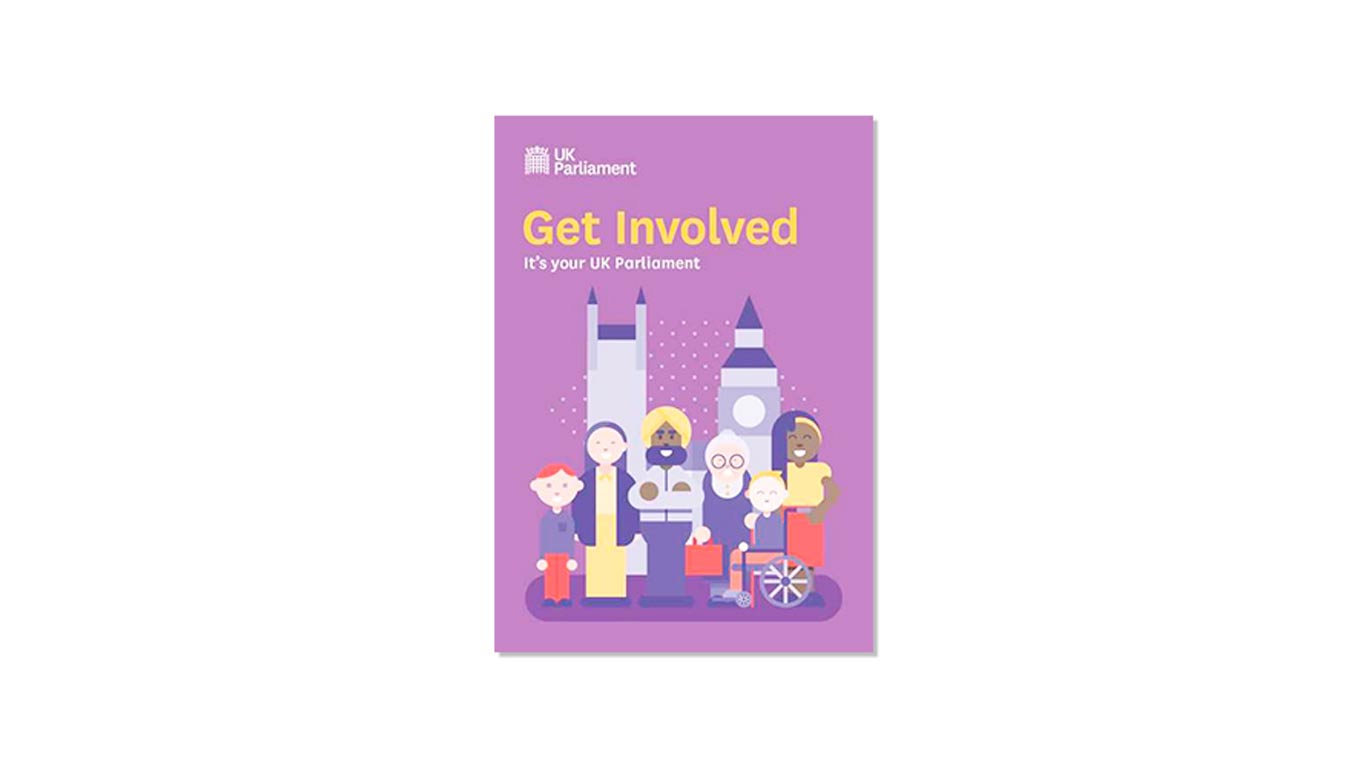 Free UK Parliament "Get Involved" Guide offers a wealth of information on how you can engage with your local MP, attend debates, committee meetings, and even submit evidence to inquiries. Whether you're a seasoned political activist or just looking to learn more about the democratic process, this guide has something for everyone.
To get your hands on a free copy, simply click on the link that says GET THIS OFFER NOW and visit the UK Parliament's online shop to order a free copy today. The guide is available in English and is completely free of charge, so there's no reason not to give it a read.
Order your free "Get Involved" guide today and start making a difference in your community.