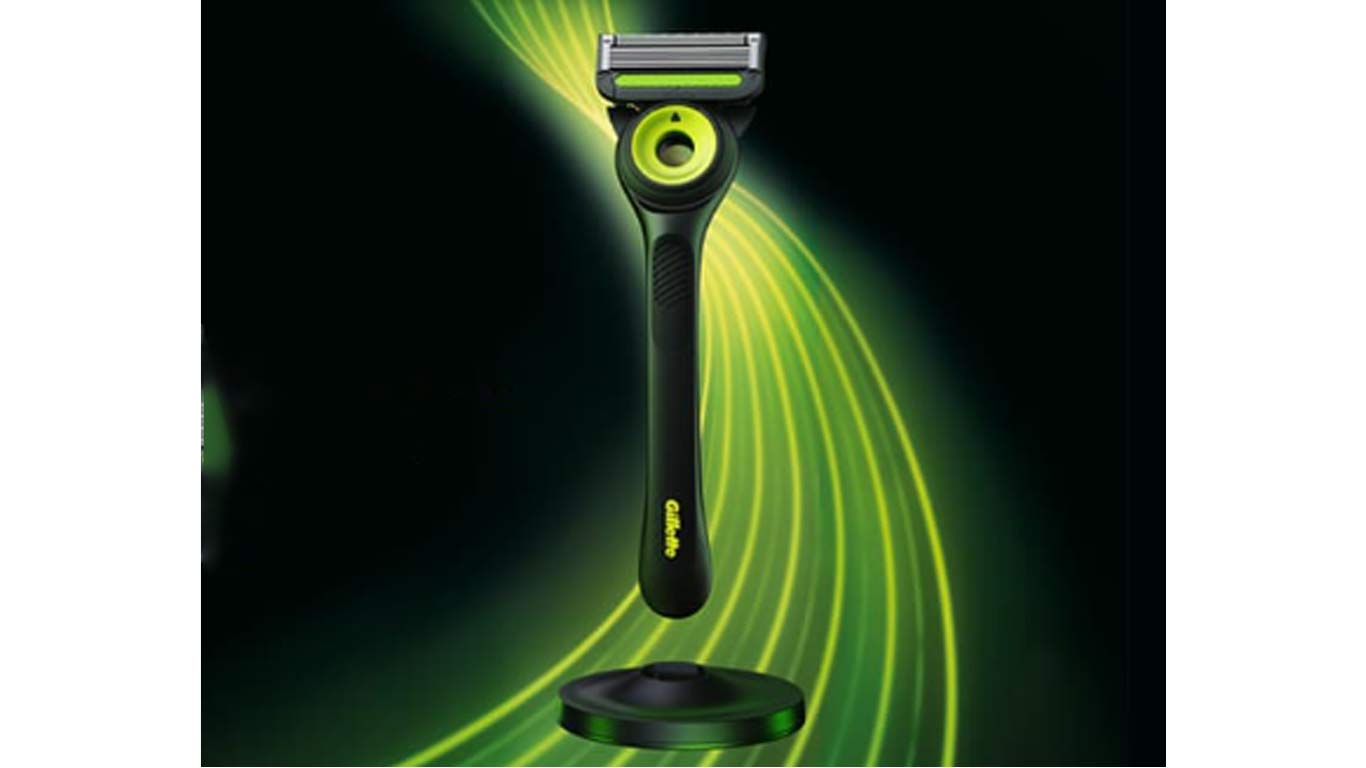 If you're a fan of Gillette razors, you will want to take advantage of the chance to get a free Gillette Labs Razor. The razor is the latest innovation from Gillette, designed to provide a comfortable and close shave for men.
The Gillette Labs Razor features advanced technology to provide a superior shaving experience. It has a unique design that allows it to pivot in multiple directions, so it can easily glide over the contours of your face.
To get your hands on this affordable offer:
Head to the SuperSavvyMe website
Enter the competition
All you need to do is answer a few quick questions about your shaving routine and preferences, and you'll be entered into a prize draw to win a free razor.