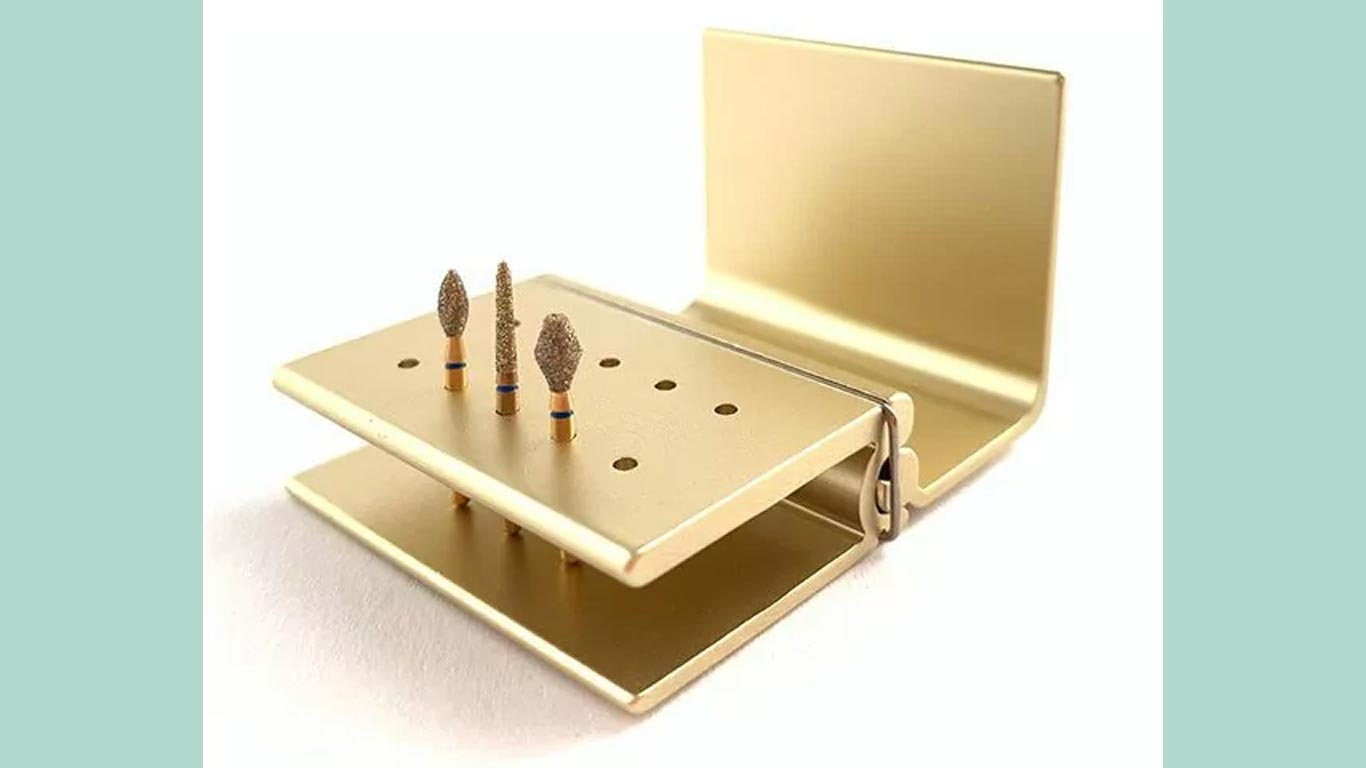 We've got some dazzling news to share with you. Ever heard of Diatech USA? They're rocking the dental care scene with their top-notch products and innovations.
But wait. They're even giving away a stellar freebie – a sample pack of their Gold Diamond Dental Burs!
These burs are like little gems that work wonders in making your dental procedures smoother than ever.
Curious about how to get your hands on this gem of an offer? Just hit the button below and hunt for the free sample by Dental Burs.
Add it to your cart and claim it.
No hassle, no fuss – just a straightforward way to up your dental game. Go ahead and give it a whirl, and watch your procedures shine brighter than before.
Note – you will be charged for shipping.