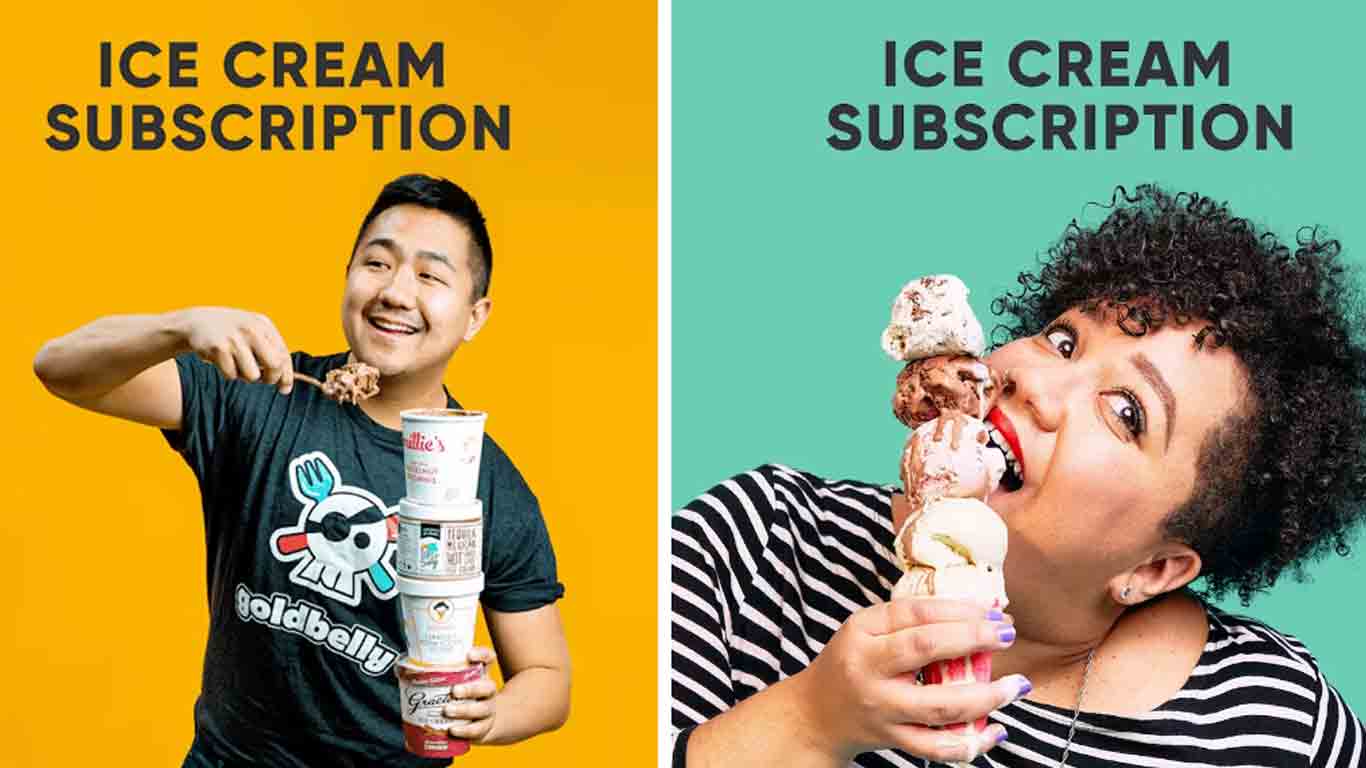 If you're looking for a gift that's sweeter than your dad's jokes, look no further! The Greatest Ice Cream Subscription has got you covered. With this subscription, your recipient will receive a monthly delivery of the most delectable, creamy, dreamy ice cream you could ever imagine. And the best part? They get to try a new flavour every month – no boring vanilla here.
So why settle for a single flavour when you can have a whole tub of joy delivered to your doorstep each month? Treat your dad, BFF, neighbour, or anyone who deserves a little bit of ice cream happiness to the Greatest Ice Cream Subscription. Because who doesn't love a little bit of frozen, creamy, goodness in their life?
Sign up.
Choose a plan
Enter recipient and that's it.
Awesome Deal: Steak and Shake rewards are offering mouth-watering treat like a juicy steak and a creamy shake for free or at a discounted price by redeeming points earned for every order your make!