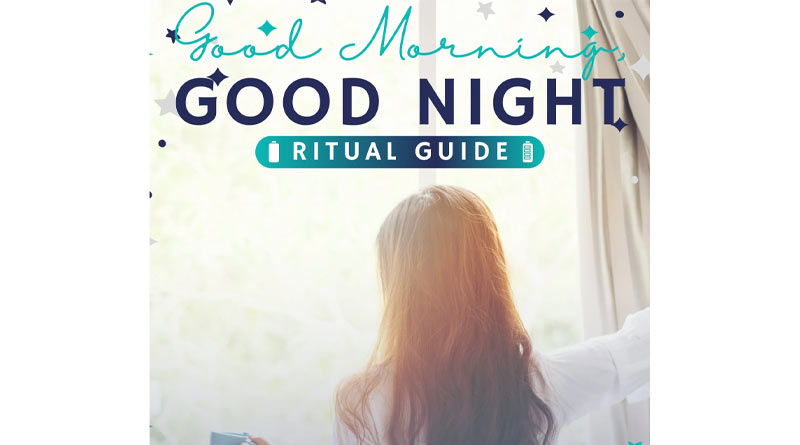 Coach Aimee now offers you a chance to enjoy a good night. Just grab their free goodnight ritual guide by subscribing.
To download this guide add your name and email address. Press "get your copy." and you are good to go.
Good sleep is beneficial for maintaining a healthy lifestyle and ensuring a nice mood throughout the day. Don't miss this ideal opportunity to improve your sleep with a free goodnight ritual guide.