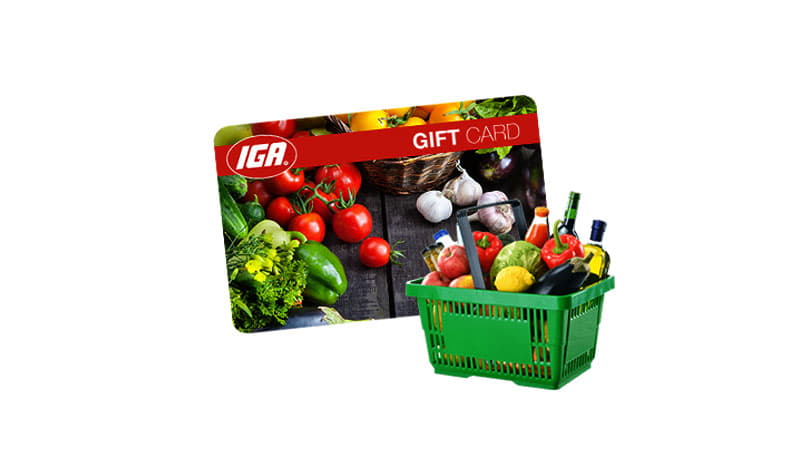 Hardworking pals, tired dads, and stay-at-home moms, here is the offer for all of your grocery needs.
It's exhausting to go for groceries and pick the needed items from the aisles. What about if you win an IGA Groceries Voucher worth $200? Sounds like a relief, right?
To avail the offer, browse the website and type in mandatory details like your name, father's name, email address, and birthday and hit continue. In just a few taps, you will get entered into the contest.
Note: This offer is not for residents living outside Australia.