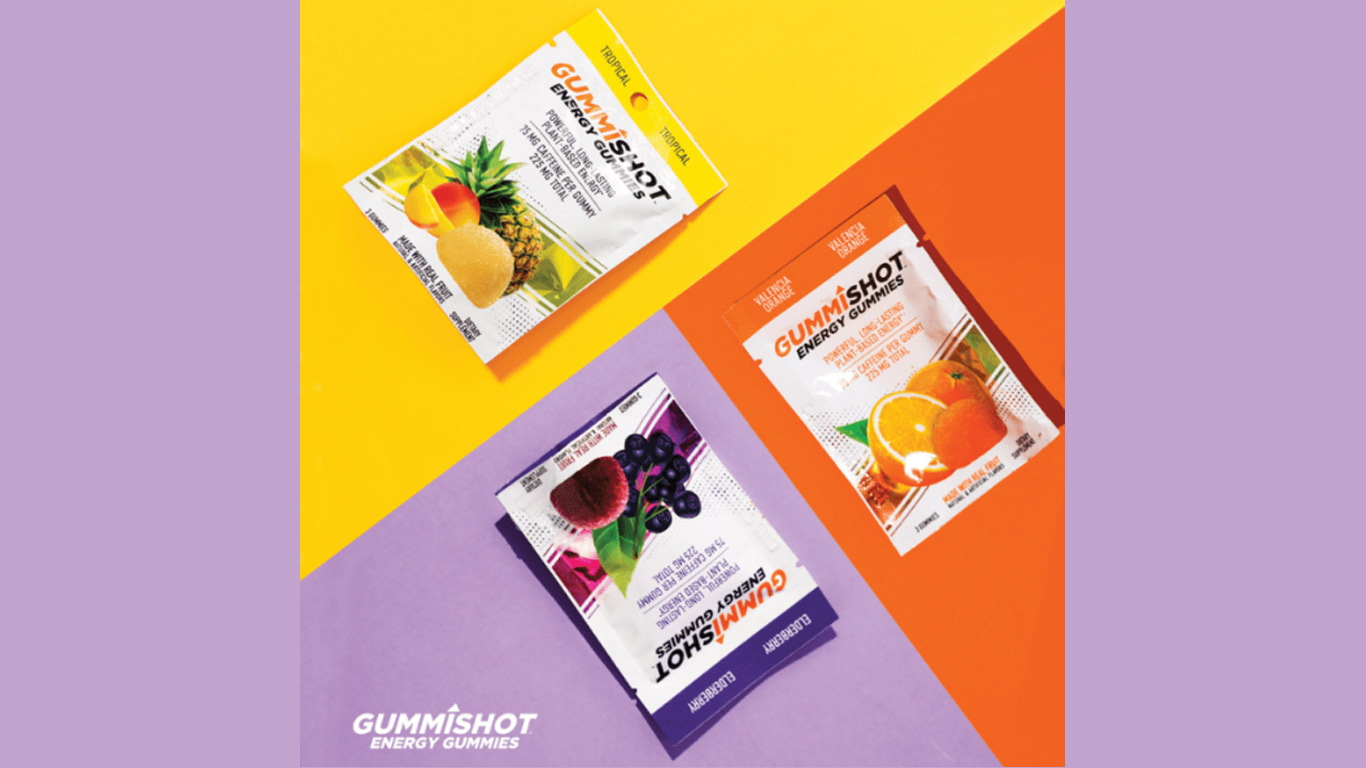 GummiShot is a brand that knows how to infuse a burst of energy into your day. Their gummies are not only delicious but also packed with the power you need to conquer any challenge that comes your way. Whether you're studying for an exam, working long hours, or simply need an extra pick-me-up, GummiShot has got your back.
They're giving away free samples of their new and improved GummiShot Energy Gummies! Yes!! You can try these mouthwatering gummies for free.
To avail of this fantastic offer, click on the button below and visit their page dedicated to the free sample promotion.
Scroll down and click on apply now.
Fill in a small survey.
Then fill out the necessary details, and a delightful package of GummiShot Energy Gummies can be on its way to your doorstep.
Grab your free sample now and get ready to take on the world, one gummy at a time.