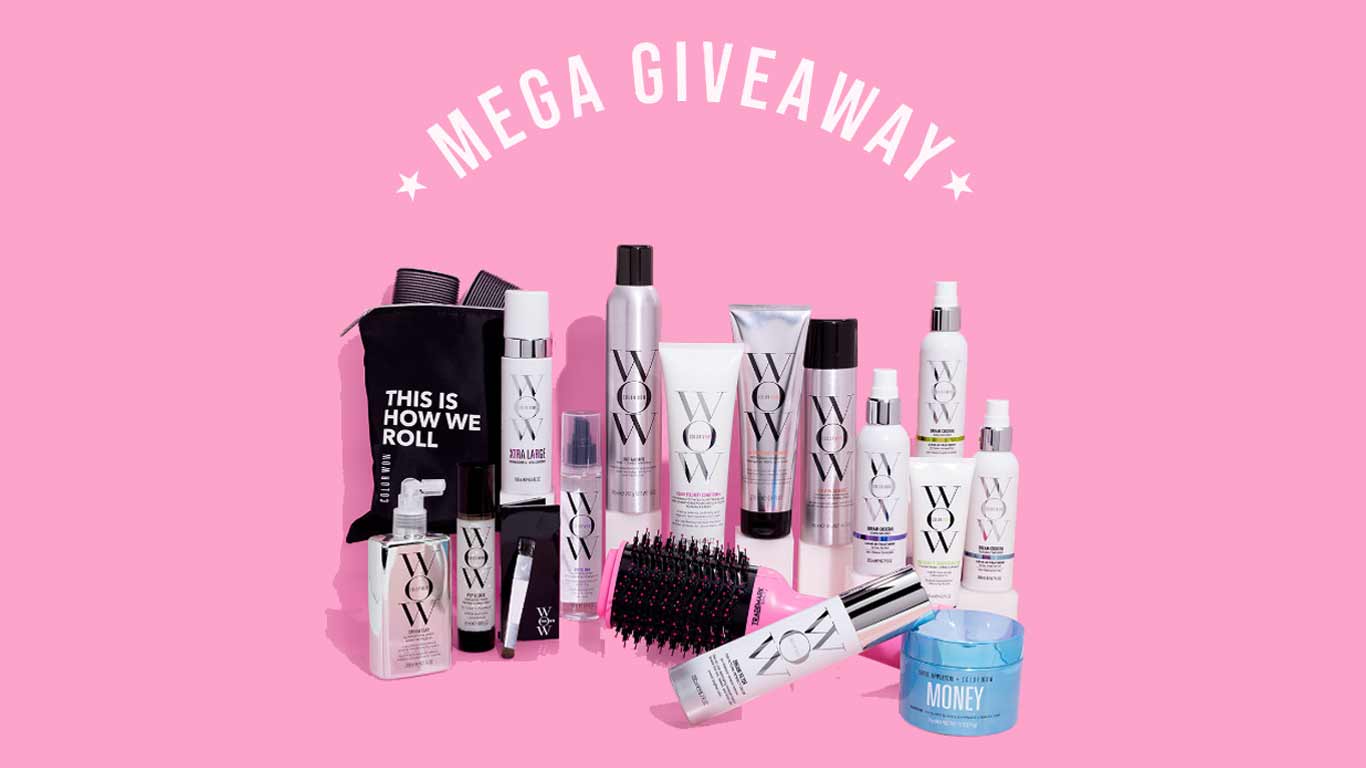 Hurry up as Color Wow is giving away free hair care products including shampoo, conditioner, and Kale Cocktail. Get these fantastic products for free and enjoy healthy and strong hair while sitting in the Sun. To get this freebie;
Click on the button below.
Fill out the form.
The winner will get all of the best sellers, merch, and more (worth $472.50) while 50 runner-ups will receive a free Color Security Shampoo (worth $24.00) that is 100% clean award-winning, and sulfate-free, leaving no residues behind to weigh hair down, worse or dull color, block follicles and hair growth.
Why waste time? Get these hair care products for visibly cleaner, healthier hair + scalp in just one wash!
Moreover, everyone who enters will get 25% off their next purchase. This offer is limited to US residents only.