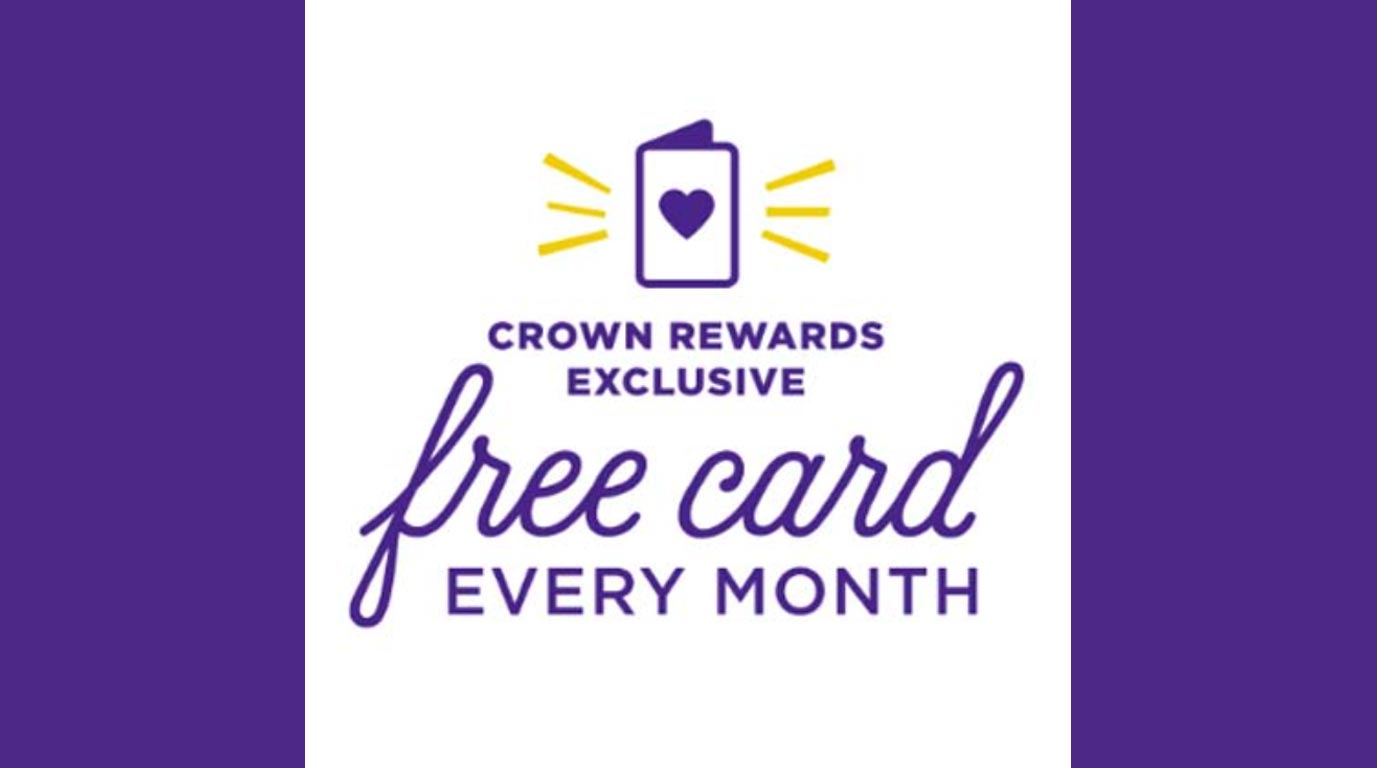 Are you a fan of the Hallmark 'Just Because' series? Well, if you are, then this is the perfect freebie for you to access.
The Hallmark crown reward members can now get one free card every single month. And you can choose the card as well. The only condition is that you can get the free card in-store and the card you choose must be from the 'Just Because' card lines.
Click on Get this Freebie Button to avail the offer.