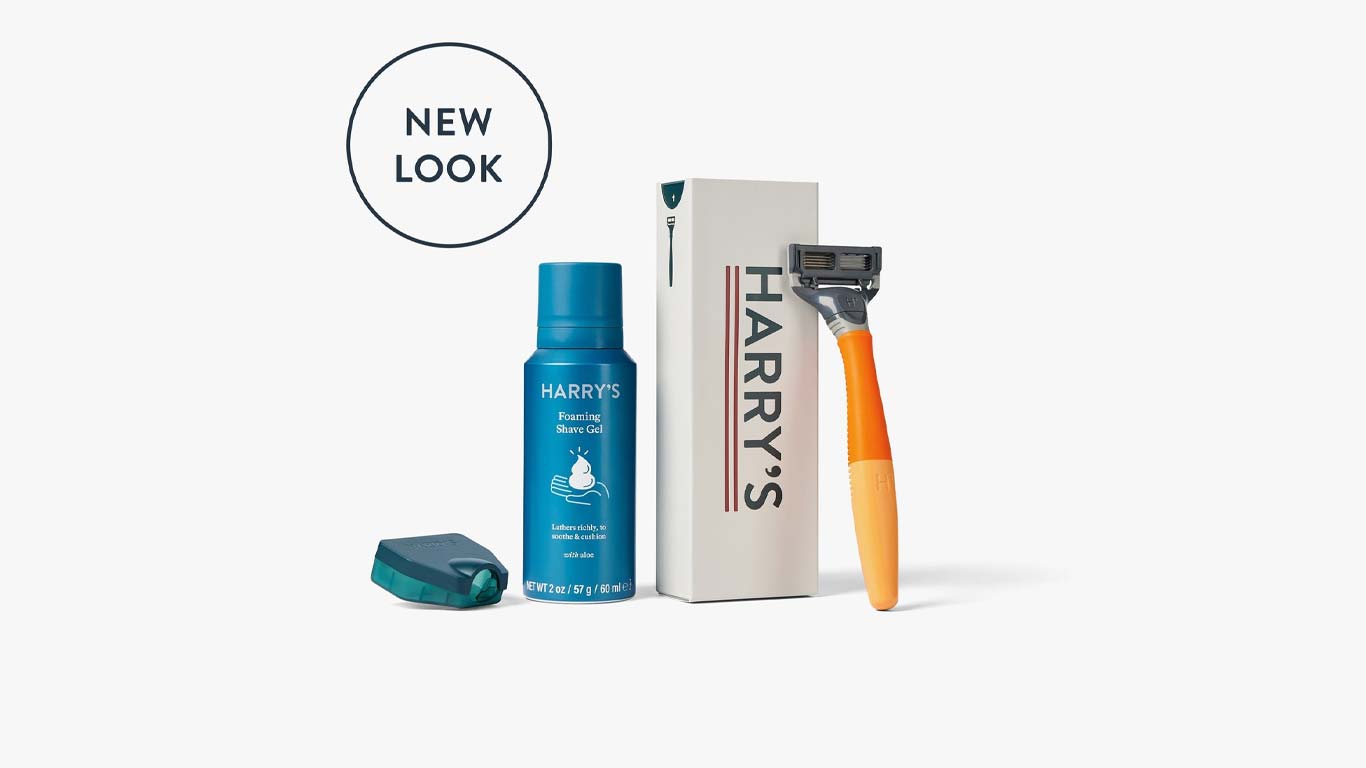 Harry's has a special offer just for you!
Sign up now for Harry's customized shaving kit and get a special discount on your first purchase. You'll get high-quality razors and shaving products delivered straight to your door with Harry's.
Harry's offers a wide variety of razor handle colors and blade options and has a range of shaving products, including shave gel, post-shave balm, and face wash.
They offers a satisfaction guarantee, so they'll make it right if you're not completely happy with your purchase. Click on get this offer and get the razor of your dreams in less than $6.