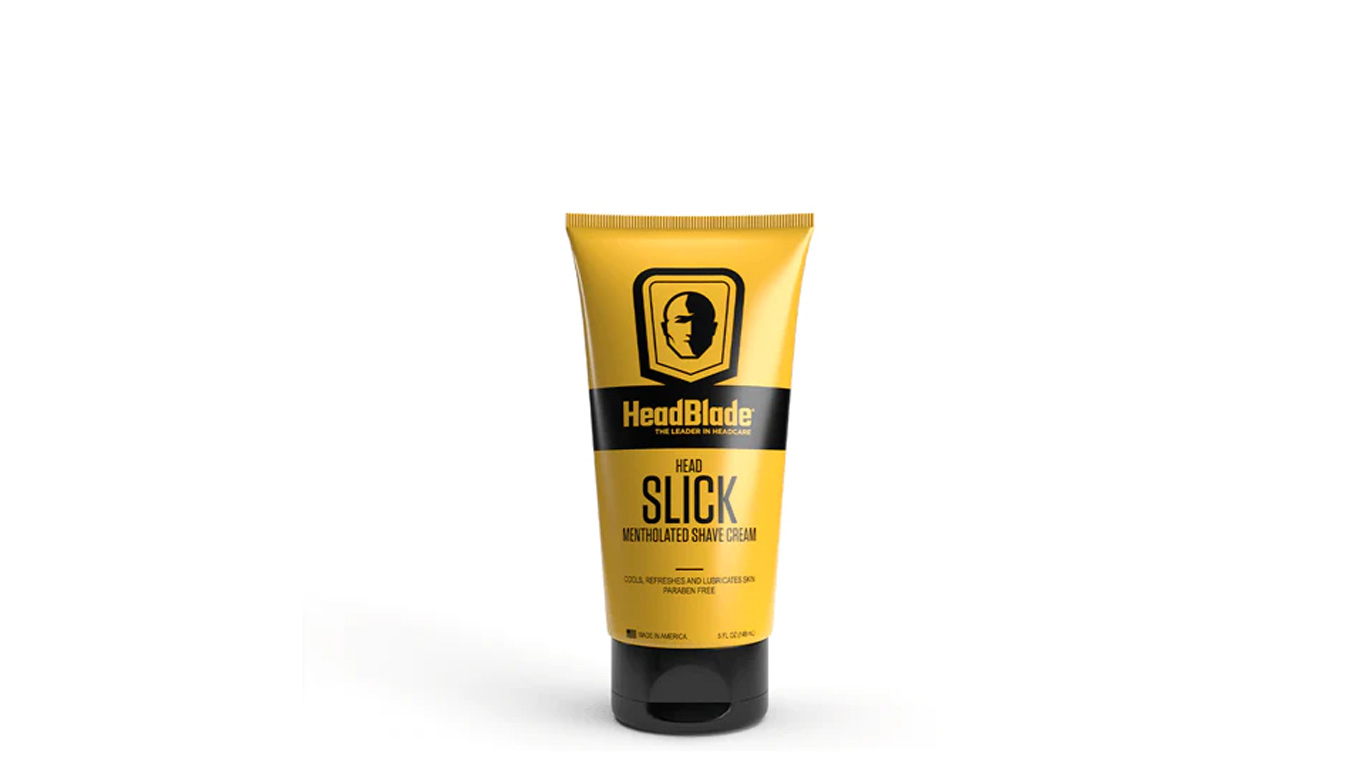 HeadBlade is currently offering a free sample of their HeadSlick Shaving Cream. HeadSlick is a popular shaving cream specially formulated for head shaving, providing a smooth and comfortable shaving experience.
To claim your free sample, you can visit the link by clicking on the button below.
Once you're on the page, add the item to your cart and checkout.
This is a great opportunity to try out HeadSlick Shaving Cream at no cost and see if it meets your shaving needs. Make sure to take advantage of this offer while it's still available!