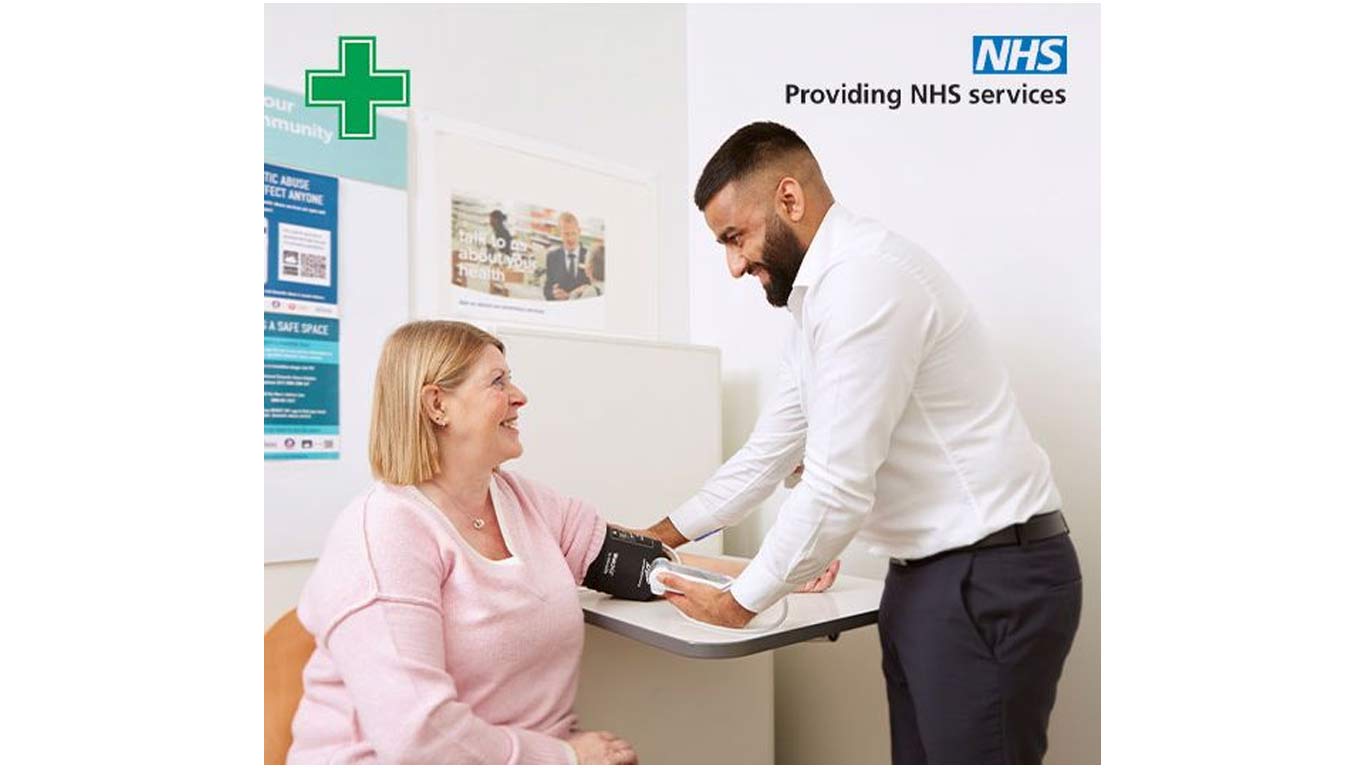 The Health MOT is the ultimate way to check up on your body and ensure everything works as it should. With a range of tests, including blood pressure, BMI, and cholesterol, you can get a clear picture of your health and take steps to improve it if needed.
It's free and you can book your appointment to let the professionals care for you.
Whether you're concerned about your heart health, losing weight, or want to check your overall well-being, Health MOT is a perfect way.
To avail this offer:
Click on Book an Appointment.
Sign up to Health MOT and answer questions regarding your health and region.
Wait for the confirmation.
Note: The check up will last up to 15 minutes.