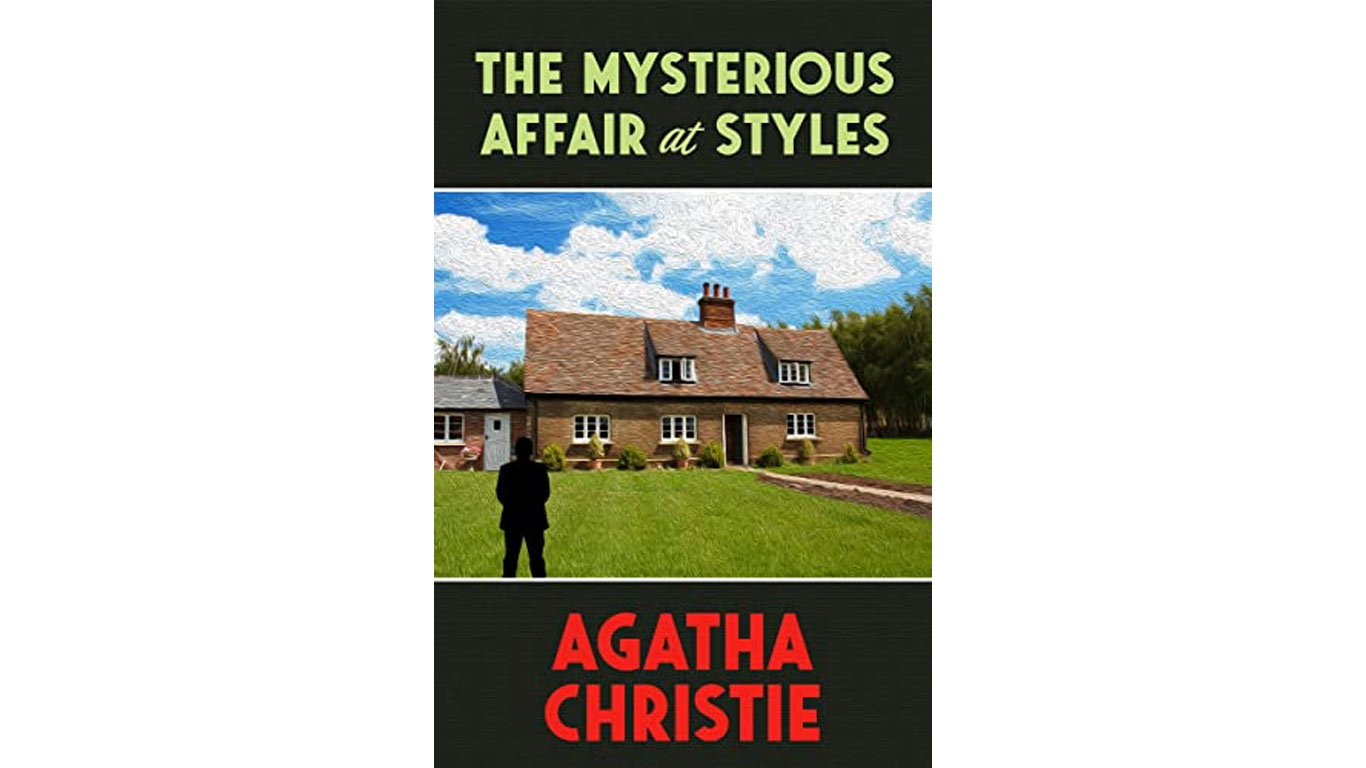 "The Mysterious Affair at Styles" showcases Agatha Christie's masterful storytelling and introduces readers to the unforgettable character of Hercule Poirot. Set in the picturesque Styles Court, this classic mystery novel takes you through a web of secrets, motives, and unexpected twists that will keep you guessing until the end.
To embark on this gripping literary adventure, click the link provided on the button below, and get your hands on this great book.
Immerse yourself in the world of Agatha Christie's intricate plots, and let her impeccable storytelling skills transport you to a realm of suspense and intrigue.
This Kindle edition is a fantastic opportunity to experience the brilliance of Hercule Poirot and the captivating mysteries he unravels.
Note: The Kindle e-book is free.