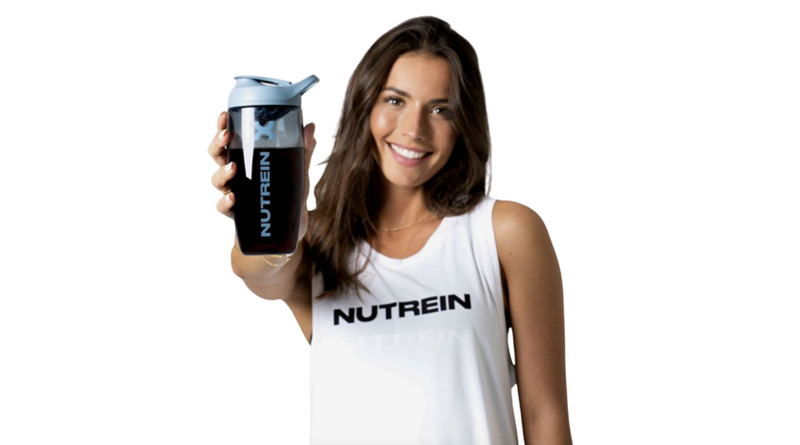 Attention sportsman! Nutrein is now giving away FREE hydrating sports drinks. You can now boost your sports performance by keeping yourself hydrated.
All the sweat that evaporates can dehydrate your cells. Don't worry! Give yourself the energy and nutrients required for extensive muscle activity by having nutrein.
Follow these steps:
Click on "GET FREEBIE"
Fill the form by adding your email address, city, phone number.
Submit to sign up.
You can also avail 10% discount on your first pre-sale order.